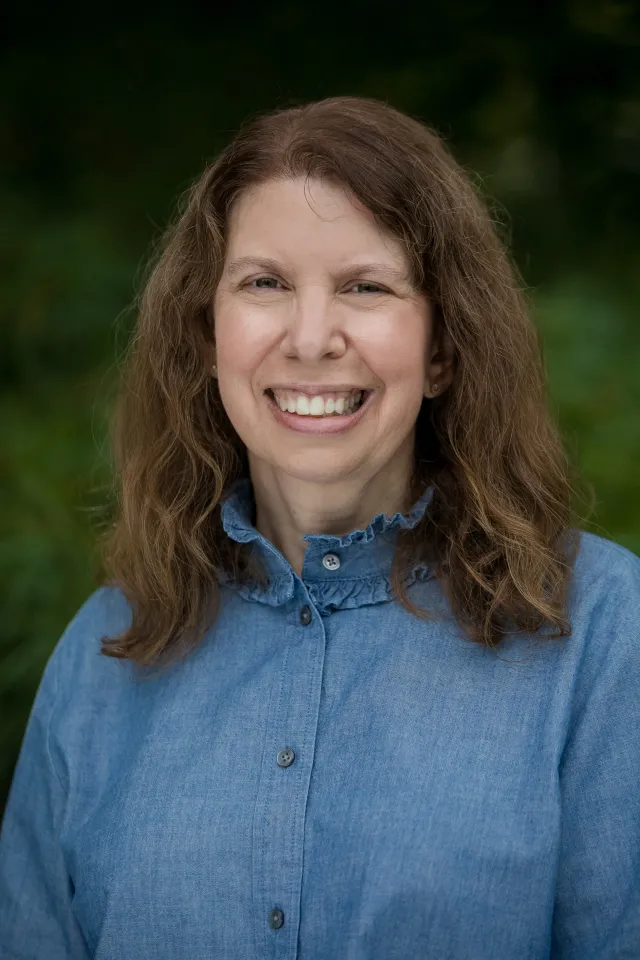 Rachel Saks, MSS, LSW, OSW-C
Senior Director, Education
Rachel joined Cancer Support Community as Senior Director of Education in August 2021. Rachel collaborates with and supervises the education team to create and implement relevant education and outreach programs to patients, families, and caregivers affected by cancer.
Prior to joining CSC, Rachel served as the Director of Cancer Services at Doylestown Hospital, a community hospital located in Doylestown, Pennsylvania. In this role, Rachel led a team of oncology professionals to provide comprehensive treatment, navigation, and assistance to cancer patients and their families. Rachel has spent her entire professional career in health care providing support, advocacy, and education to patients while always maintaining a focus on improving access to care. Rachel is passionate about developing screening, prevention, and education opportunities for members in the community to increase awareness, provide early detection, and promote healthy living. 
Rachel earned a master's degree in social services from Bryn Mawr College Graduate School of Social Work and Social Research and a Bachelor of Arts degree in psychology from The George Washington University in Washington, D.C. She holds her license in social work in Pennsylvania.
Rachel resides in southeastern Pennsylvania with her husband Brian and 2 children, Samantha and Jake. She enjoys traveling and exploring new places around the world and creating meaningful memories with her family.