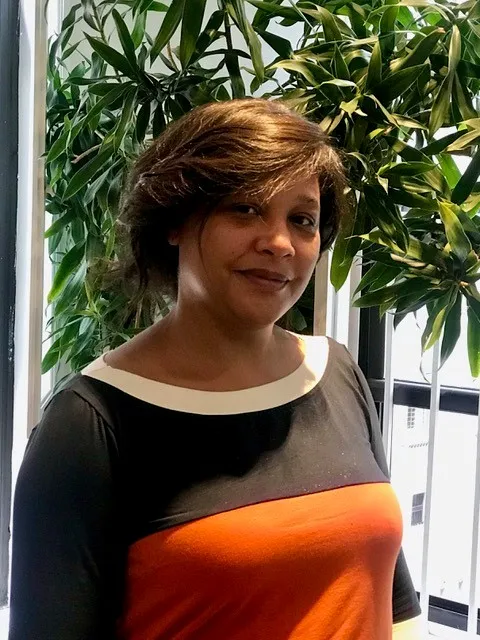 Nathalie Casthely
Senior Director, Communications
Nathalie Casthely is thrilled to be joining CSC as Senior Director, Development and External Affairs after serving as a communication, strategic networking and media production consultant to CSC for fifteen years. Among her many contributions, she helped launch and produce the award winning Frankly Speaking about Cancer radio show as well as the Huffington Post and Medium columns.
Over the course of her career, Nathalie has worked tirelessly to advance media projects and client's goals. Once a strategy and plan have been determined, her mission has been to oversee its successful execution as well as developing key relationships across a broad spectrum of industries and disciplines. She has also identified and developed specific projects which have fulfilled client objectives. Her work often requires her to coordinate the activities of government representatives, specialists and experts.
Over the course of her 20+ years at Koerner Kronenfeld Partners, a boutique consulting and media production firm, Nathalie has worked with ambassadors, generals, boxers, authors, concert pianists, playwrights, Broadway performers and high-level executives at Fortune 500 companies. Personal favorites include working on the books: You: The Owner's Manual by Dr. Mehmet Oz and Dr. Michael Roizen, If Not Now When by Medal of Honor recipient Col. Jack Jacobs (US Army, ret.), What Makes Business Rock by former Chairman and CEO of MTV Networks International Bill Roedy, Anna Sui by fashion designer Anna Sui and Dog Training Diaries by Tom Shelby. She was also part of the team that produced a staged reading of a new musical in Havana, Cuba and a special cinema event starring bestselling author Dr. Wayne Dyer that was presented at over 300 theaters nationwide.
Nathalie holds a BFA from New York University and an MBA in Media Management from the Metropolitan College of New York. She also speaks French and Spanish.
She is an avid fan of tennis and global sporting events like the World Cup and Olympics. She is married and the mother of a teenage daughter.