The Cancer Experience Registry (CER) is an online research study that uncovers the emotional, physical, practical, and financial impact of cancer.
By gathering the important insights of those affected by cancer through the CER survey, we can create better outcomes for patients, survivors, and caregivers today, and for future generations.
Key Learnings
Patient Emotional Needs
More than half of caregivers surveyed reported did not feel prepared to care for patient's emotional needs (Caregiver Registry, 2020)
Missed Job Opportunities
1 out of 3 breast cancer patients surveyed reported missed job opportunities or career advancement (Patient Registry, 2020)
Depression
4 out of 10 patients surveyed were at risk for clinically significant depression (Patient Registry, 2020)
Discussion
Nearly 3 of 4 patients surveyed said no one from their care team talked to them about the cost of their care (Patient Registry, 2020)
Frequently Asked Questions
What is the benefit of taking the survey?
By generously giving your time for this important research, your contributions help deliver better outcomes for those impacted by cancer, now and in the future. 

To date, findings from the CER survey have helped inform the development of patient supportive care and education in areas such as:

Distress screening and referral
Quality of life and financial burden
Understanding cancer clinical trials
Treatment decision-making
Managing the symptoms and side effects of cancer and its therapies
Policy and advocacy efforts to address the rising costs of cancer care and their associated burden.


By gathering the important insights of those affected by cancer through the CER survey, we can create better outcomes for patients and caregivers today, and for future generations. 
Who can take the survey?
The CER is open to any adult who has been diagnosed with cancer at any point in their life or has been a family or informal caregiver to someone with cancer. Participants must live in the United State, a U.S. territory, or Canada and be able to read and understand English.
How long is the survey?
The survey will take about 35 minutes to complete. Your results will be saved as you go, so you are able to start and stop as you need.
What happens when I've finished the survey?
Once you complete the survey, you become part of a registry of patients and caregivers with the opportunity to complete follow-up surveys that track changes over time, or additional surveys that ask about emerging topics in cancer care. 
What happens to the results?
Your insights, along with the insights of other patients and caregivers, are shared with the broader cancer community to make positive changes. For example, this information helps to:

Enhance cancer care
Improve support services
Influence health care policies

If I stop the survey before I complete it, how do I get back in?
You can start and stop the survey at any point. Simply use the unique link emailed to you to pick up where you left off. You cannot re-enter the survey through the survey home page.
What about my privacy?
The survey is an Institutional Review Board (IRB) approved research study, which means that the confidentiality, rights, and welfare of participants are protected.
Is there a cost to take part?
No, there is no cost to take part in this research.
Hear from People Like You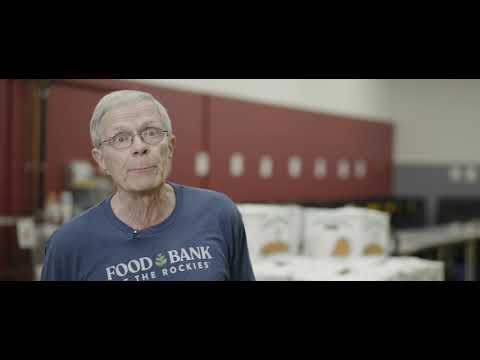 "Their surveys go below the clinical data. They broaden the experience, and they get to the emotional, mental and spiritual aspects."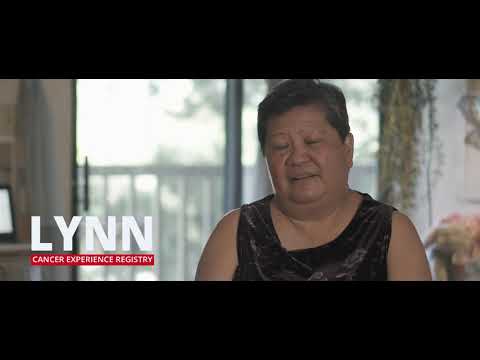 "The Registry helped me a lot … I feel very safe, I open up."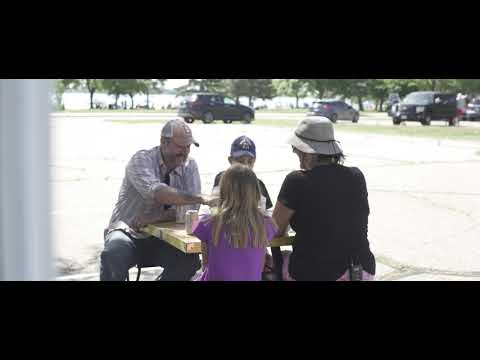 "It is so easy to use .... It feels safe. It feels authentic; and I feel that they are using my story for the greater good."
View CER Findings
The CER Report describes general findings among patients with any cancer type, findings among patients living with specific cancers, and findings among caregivers.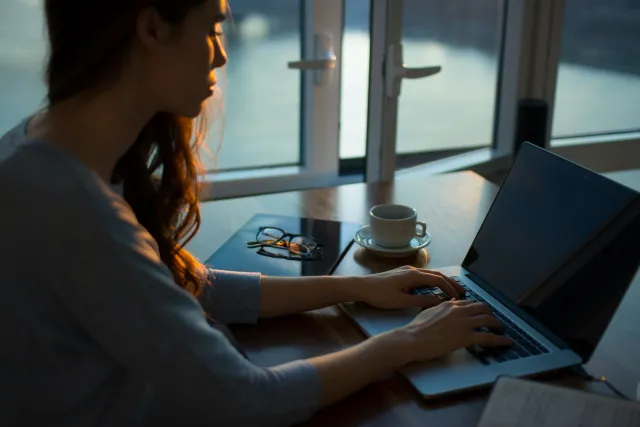 Explore Our Research
We disseminate research findings through peer-reviewed scientific publications and conference presentations, key reports, and book chapters.