Learn, Grow, and Be Inspired
Our mission is to help you achieve your learning objectives so that you can provide best-in-class care for people impacted by cancer. We offer free and low-cost CME-accredited materials* and other learning resources — all designed to support, nurture, and enrich your professional growth and self-care as a psychosocial oncology professional. Please return often as we introduce more educational resources and events.
*Continuing medical education credits coming soon.
Registration is now open for our Psychosocial Oncology Professionals Symposium. This virtual event will take place on October 11-12. Earn up to 8 CE credits by attending informative sessions presented by these inspiring faculty. 
Watch
Bolster Your Personal & Workplace Wellness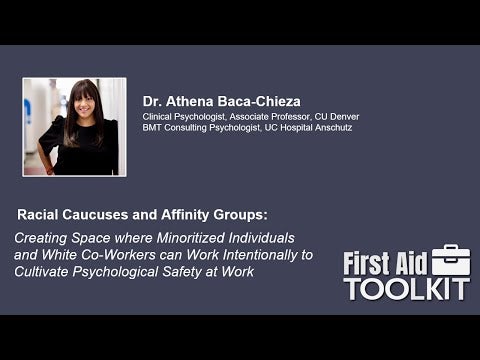 Racial Caucuses and Affinity Groups: Creating Space Where Minoritized Individuals and White Co-Workers Can Work Intentionally to Cultivate Psychological Safety at Work, with Dr. Athena Y. Baca-Chieza...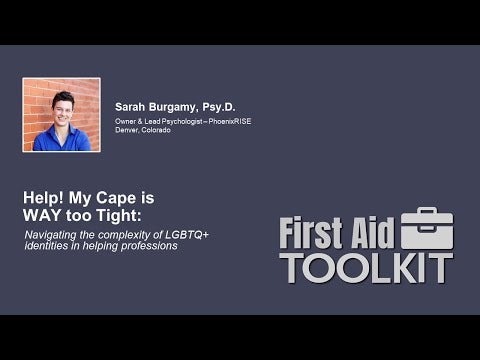 With Dr. Sarah Burgamy. Most of us are aware of the obvious stressors and fatigue associated with working in helping health professions. What often goes undetected or unrecognized is how ou...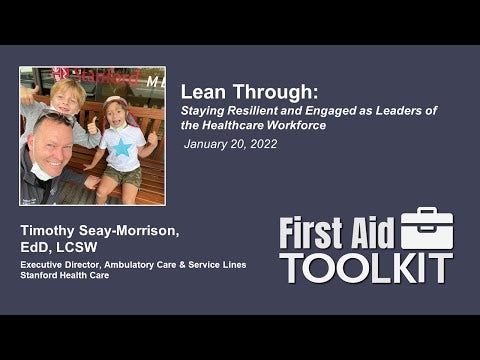 With Dr. Timothy Seay-Morrison While the frontline healthcare worker teams have continued to struggle with increased pressures and needs for resilience boosts, their leaders have also been ...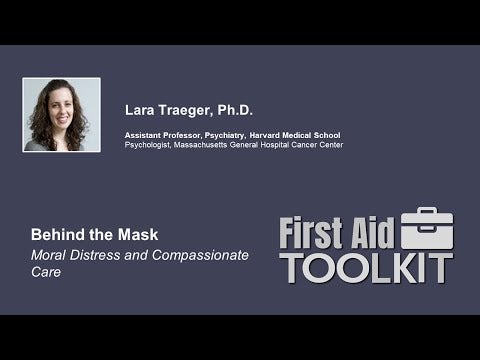 What do you do as a clinician when the right choice is different than what you are being asked or required to do – or different than what you see going on around you? During this session we focus on ...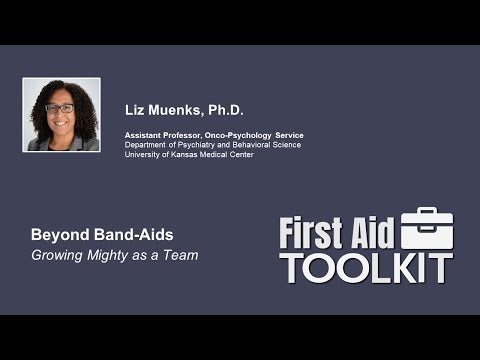 What do you do as a clinician when the right choice is different than what you are being asked or required to do — or different than what you see going on aroun...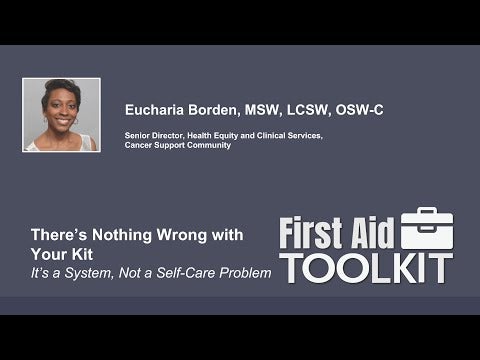 How do you practice self-care when organizational culture perpetuates systemic racism? What are the limits of self-care for non-white colleagues in such an environment? This session will focus on rac...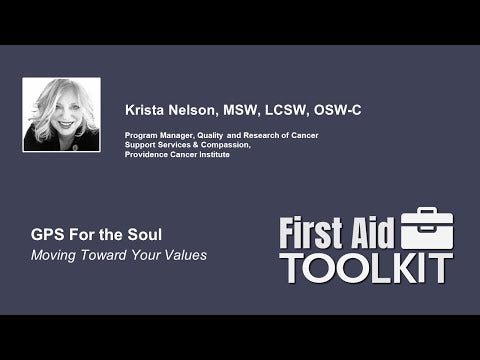 As we are emerging out of the pandemic, we are aware that we have experienced and witnessed great suffering in our community and ourselves. This session will highlight and invite discussion arou...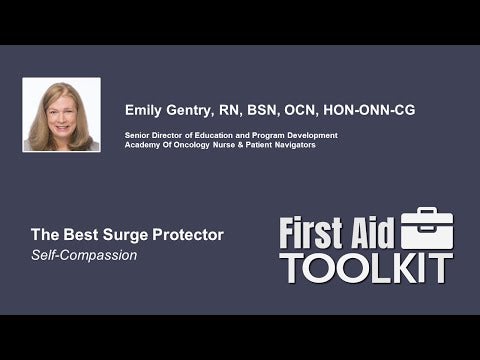 Do you tend to spend so much time taking care of others that you forget to prioritize taking care of yourself? Explore the relationship between self-compassion and the practice of self-care while bal...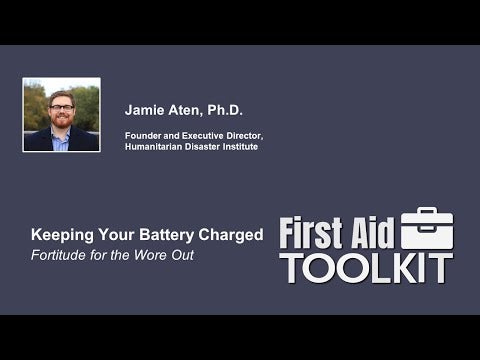 In this presentation, psychologist Jamie Aten introduces the new science of fortitude and how it can benefit healthcare professionals and patients alike. Jamie takes the audience through an inspiring...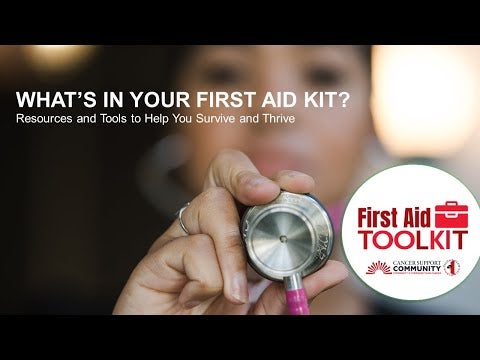 Have you hit your breaking point or feel like you are getting close? Led by esteemed guest speaker Dr. Jamie Jacobs, this first session in the What's in Your First Aid Kit? workshop series focuses on...
Identify Compassion Fatigue
Expand Your Knowledge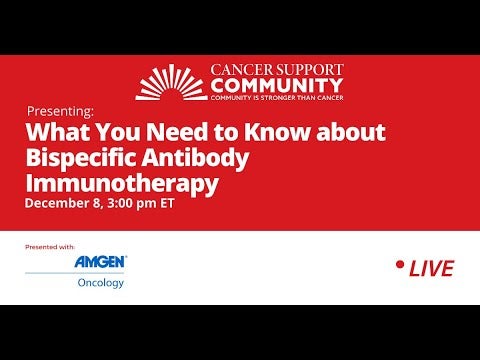 Immunotherapy is one of the newest treatments in the fight against cancer. Bispecific antibody immunotherapy adds a new dimension that may bring even more hope to cancer patients. Join the Cancer Sup...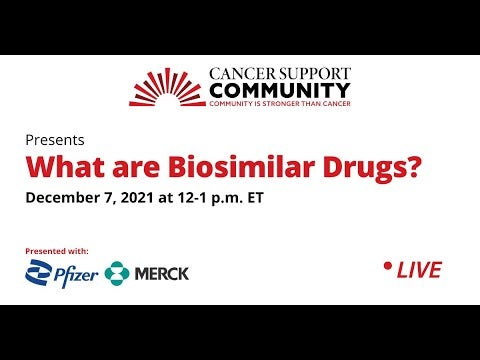 Cancer Support Community's Rachel Saks, Senior Director of Education for a talk with Dr. Sandra Cuellar, Clinical Associate Professor in the Department of Pharmacy Practice at the University of Illin...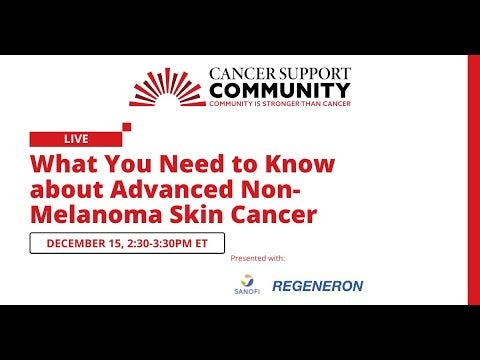 CSC's Senior Director of Education Rachel Saks will speak with Dermatologist and Dermatopathologist Dr. Emily Smith, faculty at University of Missouri-Columbia and head of the multidisciplinary cutan...
Listen
Episodes From Our Award-Winning Podcasts
Read
Educational Articles & Research Findings
Get in Touch
Do you have questions or feedback about our Learning & Training Program? Please complete this form.