Achieve Your Educational Goals
Explore our videos, podcasts, and articles covering a wide range of topics to help you provide best-in-class care for people impacted by cancer. Our collection includes free and low-cost CE-accredited courses designed to support your professional growth and self-care as a psychosocial oncology professional. Complete our CE activities at your own pace and convenience. Please return often as we introduce new resources that will help you learn, grow, and be inspired.
Register for POPS 2023
Join us on October 11 and 12 for our second annual Psychosocial Oncology Professionals Symposium (POPS). This virtual event is designed for licensed oncology professionals, but all mental health and medical professionals are welcome to attend. Attendees can earn up to 8.0 continuing education (CE) credits.
Get More Details & Register Now 
Tickets may be purchased for $200 USD each. Download and personalize this justification letter to request time off to attend the symposium and ask for conference stipends from your employer.  
POPS 2023 Scholarship Opportunity
Thanks to our friends at Sharsheret, we will be awarding four scholarships to practitioners outside our existing Cancer Support Community and Gilda's Club network whose work is focused on serving communities of color, the LGBTQ+ community, or rural populations. The deadline to apply is 5 p.m. ET on Friday, September 15, 2023. Scholarship decisions will be announced the week of September 25. 
Apply for POPS 2023 Scholarship
Please note: If you have already registered to attend POPS, you are still eligible to apply for this scholarship. Should you be awarded a scholarship, you will be refunded for the cost of your previously purchased ticket.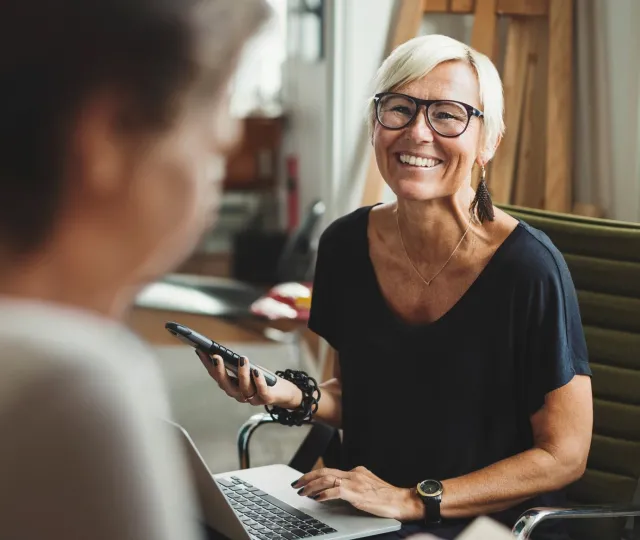 Earn Continuing Education Credits
Each course featured in this section is good for 1.0 CE credit and is designed for nurses, social workers, psychologists, and other healthcare professionals. These courses are part of our video series "What's in Your First Aid Kit? Resources and Tools to Help You Survive and Thrive." There is no fee to participate in these CE activities.
Watch
Bolster Your Personal & Workplace Wellness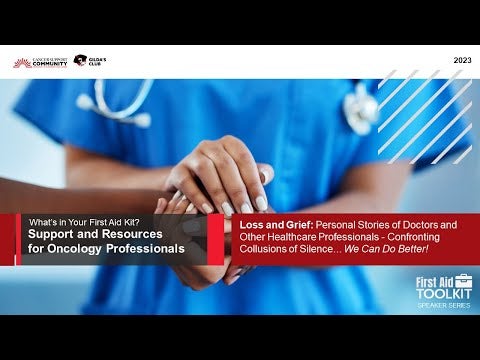 Healthcare professionals experience unrelenting demands superimposed on their personal lives and losses. Although trained to help others, all too often, they neglect their own mental, physical,...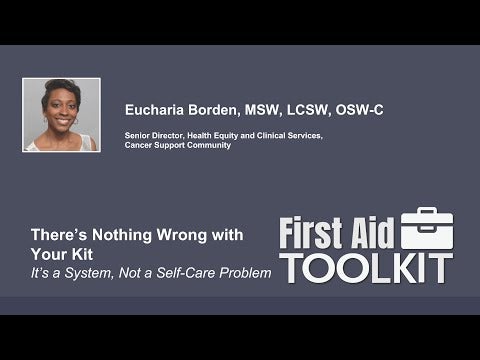 How do you practice self-care when organizational culture perpetuates systemic racism? What are the limits of self-care for non-white colleagues in such an environment? This session will focus on rac...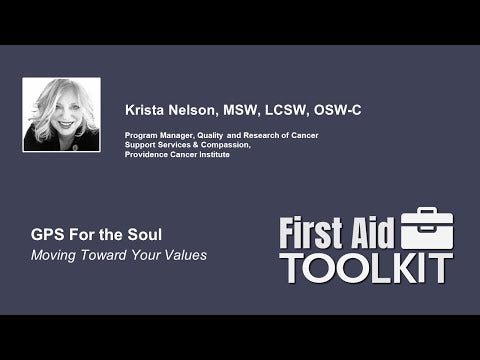 As we are emerging out of the pandemic, we are aware that we have experienced and witnessed great suffering in our community and ourselves. This session will highlight and invite discussion arou...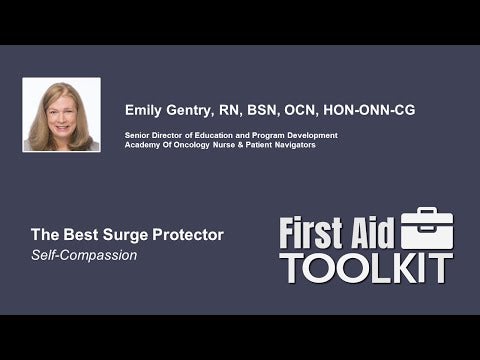 Do you tend to spend so much time taking care of others that you forget to prioritize taking care of yourself? Explore the relationship between self-compassion and the practice of self-care while bal...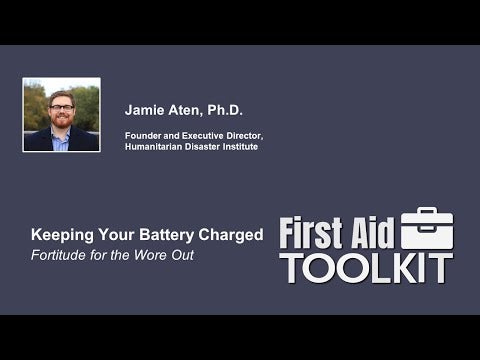 In this presentation, psychologist Jamie Aten introduces the new science of fortitude and how it can benefit healthcare professionals and patients alike. Jamie takes the audience through an inspiring...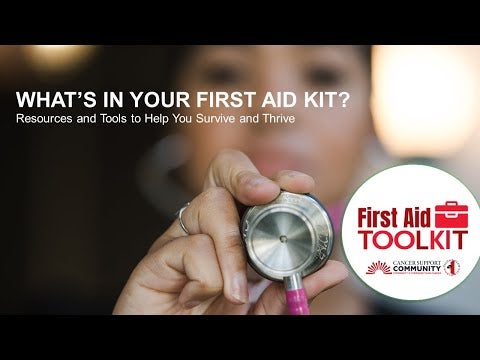 Have you hit your breaking point or feel like you are getting close? Led by esteemed guest speaker Dr. Jamie Jacobs, this first session in the What's in Your First Aid Kit? workshop series focuses on...
Sharing of loss is often hidden and stigmatized, and institutional infrastructure to support colleagues experiencing loss is often inadequate. Hear honest and raw first-person narratives of life-altering losses from internationally-renowned healthcare professionals. 
Cancer Caregiver Webinar Series
Being a caregiver can be rewarding, exhausting, uplifting, and frustrating — sometimes all on the same day. Knowing how to navigate the experience, without losing sight of your own well-being, is important.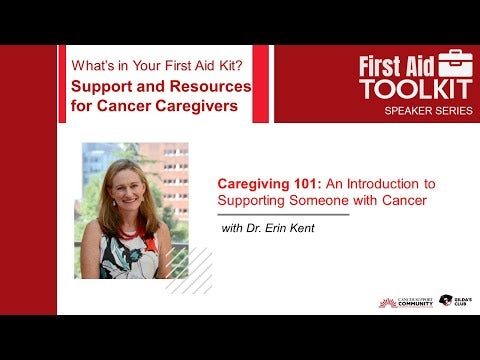 With Dr. Erin Kent. This session will cover an introduction to caregiving to someone with cancer. We will discuss what it means to have a friend or family member diagnosed with cancer and u...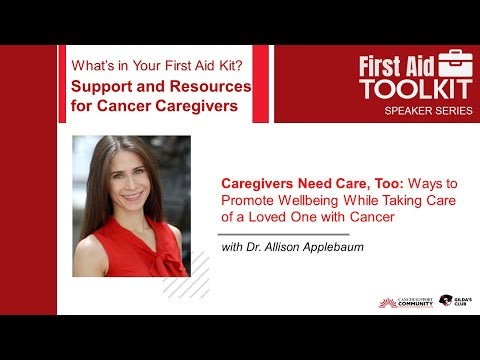 With Dr. Allison Applebaum. The caregiving role is likely one of the most challenging and important roles you will ever have, and for most of us, it takes a toll on our physical and mental ...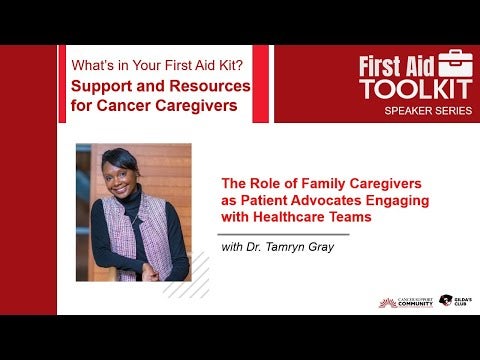 With Dr. Tamryn Gray. Family caregivers are key members of the healthcare team and play a critical role in patient care, medical decision-making, and health outcomes. Perhaps one of their m...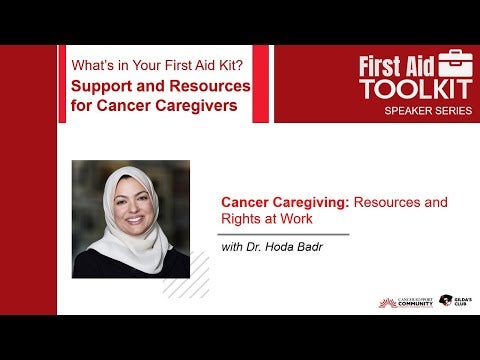 With Dr. Hoda Badr. Caregiving for a family member or close friend with cancer can be particularly demanding for employed individuals who are juggling work responsibilities while providing ...
Identify Compassion Fatigue
Expand Your Knowledge
This is a presentation on "Helping Your Patients Prepare for End of Life" given by Lillie D. Shockney, RN, BS, MAS, HON-ONN-CG, University Distinguished Service Professor of Breast Cancer and Profess...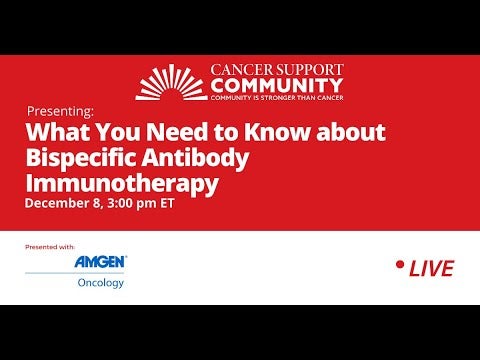 Immunotherapy is one of the newest treatments in the fight against cancer. Bispecific antibody immunotherapy adds a new dimension that may bring even more hope to cancer patients. Join the Cancer Sup...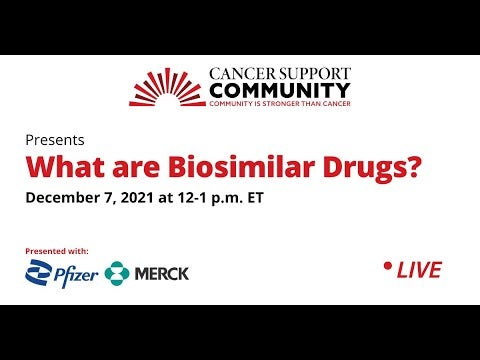 Cancer Support Community's Rachel Saks, Senior Director of Education for a talk with Dr. Sandra Cuellar, Clinical Associate Professor in the Department of Pharmacy Practice at the University of Illin...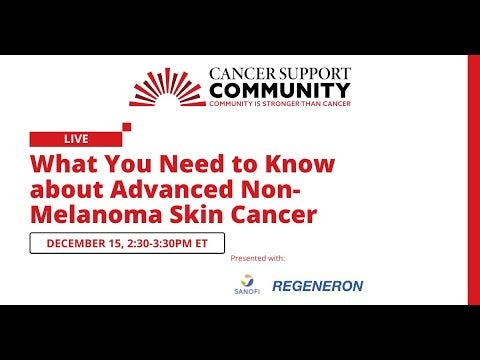 CSC's Senior Director of Education Rachel Saks will speak with Dermatologist and Dermatopathologist Dr. Emily Smith, faculty at University of Missouri-Columbia and head of the multidisciplinary cutan...
Listen
Episodes From Our Award-Winning Podcasts
Read
Educational Articles & Research Findings
Get in Touch
Do you have questions or feedback about our Learning & Training Program? Please complete this form.