Do you need someone to talk with about your cancer experience?
We are here to help you by offering free, personalized navigation by phone and online. 
Our Cancer Support Helpline is staffed by community navigators and resource specialists who have extensive experience in helping people affected by cancer. We provide guidance, resources, and support to cancer patients or their loved ones with a variety of needs — from getting information about cancer, identifying a local support group, or just finding someone who is willing to listen. So that no one faces cancer alone. 
Our services include:
Connecting callers to local or national resources, counseling, support groups, treatment lodging & transportation services, and other programs 
Live web chat option for those who prefer not to call ― Find the Chat Now window at the bottom of your screen  
Specialized information and navigation in finances & treatment costs, clinical trials, pediatric oncology, CAR T cell therapy, and genetics/genomics 
Treatment decision-making education 
Access to an online distress screening program, CancerSupportSource® 
Guidance on the full scope of resources at the Cancer Support Community 
Live, bilingual Spanish navigation services 
Over-the-phone translation support in over 200 languages 
Hear From People Like You
Anita is so knowledgeable, caring, and compassionate. She was just the person I needed, and I am thankful for her helping me today.
THANK YOU for the delightful conversation of support. With my appreciation for learning about your organization, support options and your professionalism!
I was overwhelmed by the generosity and helpfulness of each person I spoke with — you all seem perfectly matched to your roles! Thanks for getting me started in the right direction.
In 2016, I had stage one colon cancer as well as a GIST tumor, stage two, in my stomach. Several weeks ago, I was going to have an endoscopy as well as a colonoscopy. I was quite concerned, very anxiety filled, and to say the least, I could not sleep. Then I called the American Cancer Society's hotline, and they gave me the telephone number of the Cancer Support Community. I would like to thank the two wonderful women (one named Anita) who helped me with my anxiety. After assuring me that it was normal to be worried about the procedure, I practiced breathing exercises, went back to the gym, and drank plenty of water. My colonoscopy and endoscopy went well, and I was told I am cancer free. I thank you, as does my wife.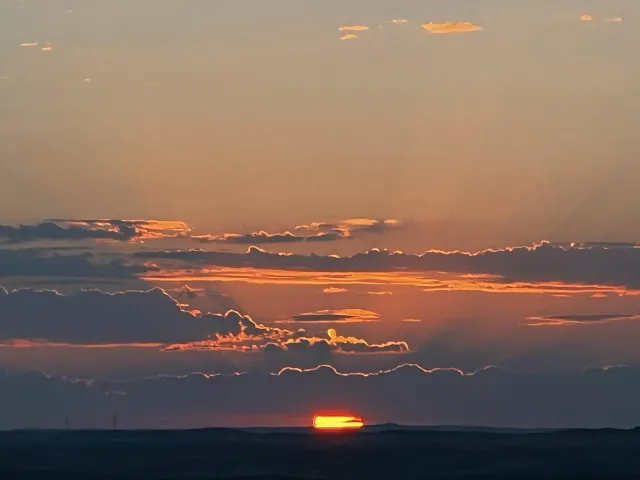 Learn About Clinical Trials
Watch our webinar for patients and caregivers to gain the tools, knowledge, and confidence to understand & make decisions about clinical trials.
How Can We Help You?
Our Helpline is trained to provide you with resources & support at any point in your experience with cancer. Here are common concerns from callers, and ways we can help.
How can I find lodging or transportation to my treatment location?
We will search both local and national resources for transportation and link you to them. We also partner with organizations like Joe's House to offer discounted, low cost or (occasionally) free lodging options for people receiving treatment for cancer.
Does the Helpline provide therapy or counseling?
While we do not provide individual counseling over the phone, we can provide emotional support during the call. We can also connect you with a variety of support resources, including referrals to individual counseling, support programming, peer matching, and more. 
How can I get help with rent, utilities & other bills?
The Helpline will work with you to assess your options for financial assistance. We also will provide education on best next steps given your work history, financial situation, and eligibility for resources. 
Does the Helpline assist with treatment questions?
We do not provide medical advice, but we are able to assist you with next steps when exploring treatment options. This includes navigation for second opinions and clinical trials. We also can help reduce potential barriers to your care (financial, practical & emotional). 
What happens if I lose my coverage if I cannot work during treatment?
We will work with you to assess your situation and provide financial navigation to explore options and connect you to resources.
Does the Helpline provide services to people outside the United States?
We primarily provide services to people located in the U.S and Canada, but we do make every effort to try to connect individuals to helpful resources in their country of residence. 
We Provide Specialized Navigation
The Cancer Support Helpline's experienced team of professionals includes specialized navigators who are available by appointment. They are trained in assisting people in the following areas:
Financial
Our Financial Navigator assists people with financial issues related to cancer, including providing referrals to resources that may help with cancer-related treatment expenses. Services also include tips on how to manage treatment-related costs, how to communicate with healthcare providers about the cost of care and payment, and understanding insurance benefits.
Clinical Trials
Our Clinical Trials Navigator serves as a resource to patients and families seeking general information about cancer clinical trials, including referrals to resources related to clinical trials. Our Clinical Trials Navigator can also offer tips on discussing clinical trials with a healthcare team and how to find a clinical trial.
Genetics/Genomics
Our Genetics/Genomics Navigator provides education and navigation for patients and families concerned about issues related to genetics/genomics and cancer, including referrals to resources.
Pediatric Oncology
Our Pediatric Oncology Navigator assists people with psychosocial issues related to pediatric and young adult cancer, including providing referrals to resources. Services also include education and navigation for families and children over the age of 18 who have been touched by childhood, adolescent, or young adult cancer.
CAR T Cell Therapy
Our CAR T navigators are licensed clinical social workers who are oncology-trained to provide education, resources, and emotional support to people with cancer who are considering or actively being treated with CAR T cell therapy. This program provides free personalized navigation for both patients and caregivers. For more information, contact 844-792-6517. 
Meet Our Trained Helpline Professionals
We are here to provide support to you.
Our trained professionals can be reached toll-free or via the Chat Now window at the bottom of your screen. 
Monday–Thursday: 11 a.m.–8 p.m. ET
Friday: 11 a.m.–6 p.m. ET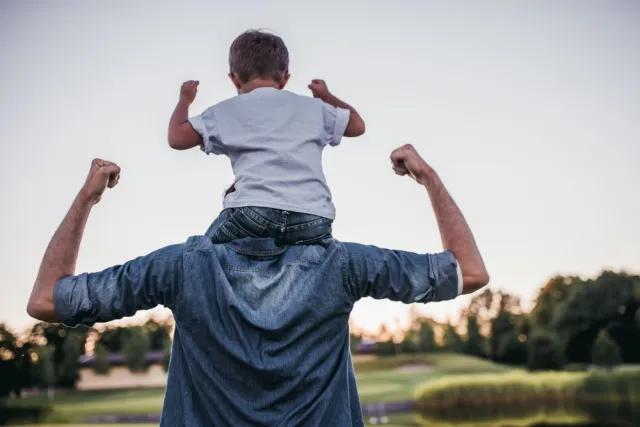 Thank you. I finally have hope on my horizon.
Partners & Funders