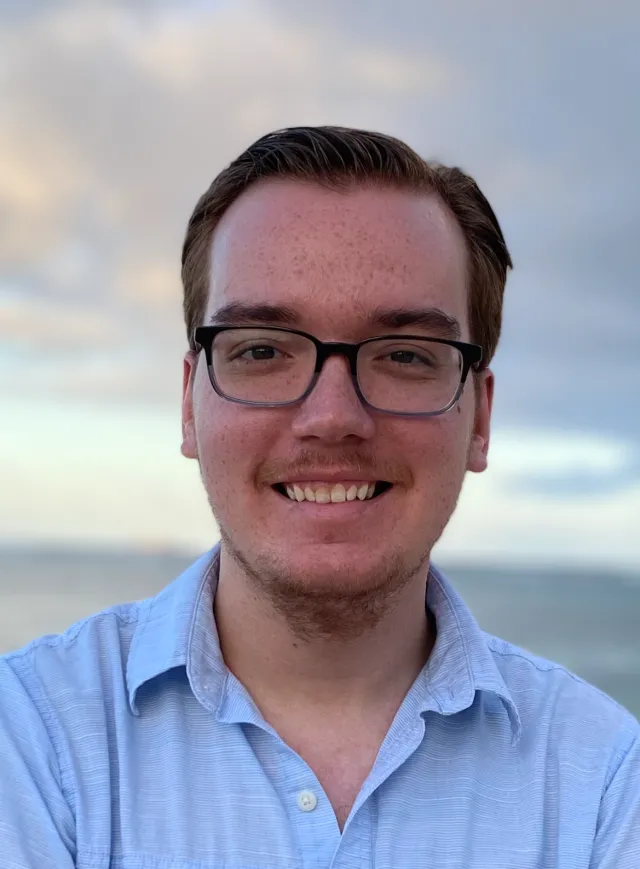 Nick Power
Director, Strategic Growth
In his current role, Nick is strategically focused on network, program, and services expansion by developing and opening new locations and partnerships throughout North America and assisting with the strategic growth of existing partners.
Previous to this position, he worked in various roles in the Education & Outreach, Programs & Services, Strategic Initiatives, Corporate Relations, and Communications departments.
Nick holds a master's degree in Social-Organizational Psychology from Columbia University and a bachelor's degree in Interdisciplinary Studies: Communications, Legal Institutions, Economics, and Government with a minor in Psychology from American University.