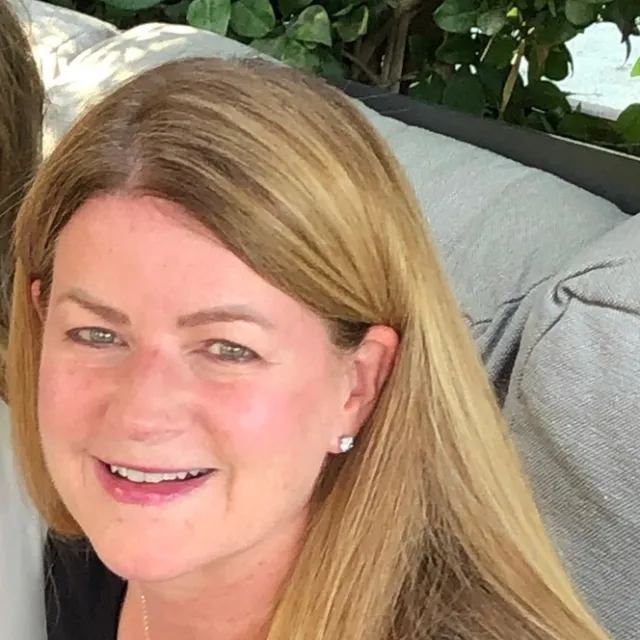 Janet Gruenberg
Vice President, Strategic Growth
Originally from Virginia, Janet joined the CSC staff in 2021 as the Senior Director of Strategic Growth. She now leads the Strategic Growth team which includes digital assets, the development of new service delivery sites and partners of the Cancer Support Community's international network and other growth initiatives. Prior to joining CSC, Janet was Chief Operating Officer at Gilda's Club Kentuckiana, with primary responsibilities focused on the growth and expansion of their affiliate through community, corporate, and hospital partnerships. She also led efforts to expand their facility, allowing for the expansion of programs and services.
Janet earned her master's degree in education from Spalding University and her Bachelor of Arts from Concordia College in International Relations with minors in business, communications, and Spanish. After pursuing careers in both consumer-packaged goods and education, she joined Gilda's Club Kentuckiana in 2014.
As corporate nomads, Janet, her husband Scott, and their 2 daughters lived in 9 cities throughout the country prior to settling in Louisville, KY. She enjoys traveling, reading, watching college football and basketball, and playing the occasional round of golf.