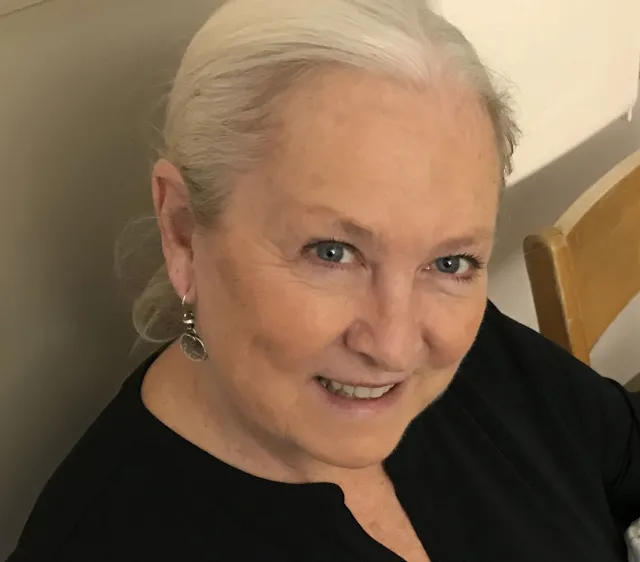 Maureen Cardinal
Managing Director, CSC Massachusetts
Prior to joining CSC in 2022, Maureen was Executive Director of A Little Easier Recovery (ALER), a Boston area non-profit supporting cancer patients with patient designed and medically endorsed tools. Maureen, along with Founder Cathy McGrath, took the non-profit from Cathy's kitchen table to a streamlined organization which has helped over 30,000 cancer patients since its inception. Prior to joining ALER, Maureen was employed at Epsilon as a Senior Project Leader managing a large team of analysts and programmers.
Maureen earned her Bachelor of Arts degree in sociology with a minor in computer science from Salem State College.
Maureen and her husband John have 3 children and 3 grandchildren and live in South County Rhode Island. She enjoys skiing, cycling, and spending time with her grandchildren.