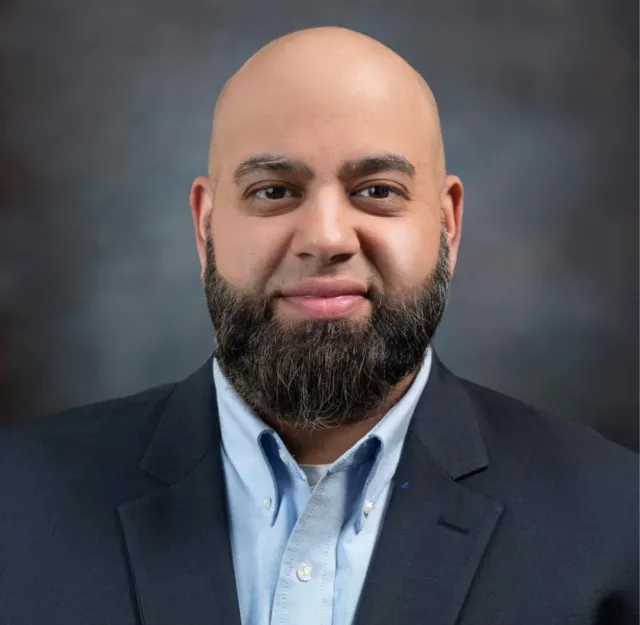 Zubair Ansari
Executive Director, CSC Washington, D.C.
Zubair comes to CSC after leading planning and strategic growth at Luminis Health headquartered in Annapolis, Maryland. Previously, he served in senior leadership roles at the University of Maryland Medical System, Kaiser Permanente, Johns Hopkins Medicine International, and King Faisal Specialist Hospital and Research Center – managing both hospital and physician operations. 
He was able to utilize his performance improvement background and training as a Six-Sigma Black Belt for multiple projects to enhance and better the consumer experience for a national healthcare delivery organization generating more than $60 billion. At Johns Hopkins Medicine, he led the redesign of the clinical, financial, and quality assurance space for all international patients and more than 20 facilities across the globe for a $15 billion enterprise.
In addition to U.S. roles, he was the Head of Business Advisory for King Faisal Specialist Hospital and Research Center (KFSHRC) based in Riyadh, Saudi Arabia. 
He is proud to be a past board member for the National Association for Healthcare Access Management (NAHAM) and the Healthcare Finance Institute (HFI) and member of the Healthcare Finance Management Association (HFMA).