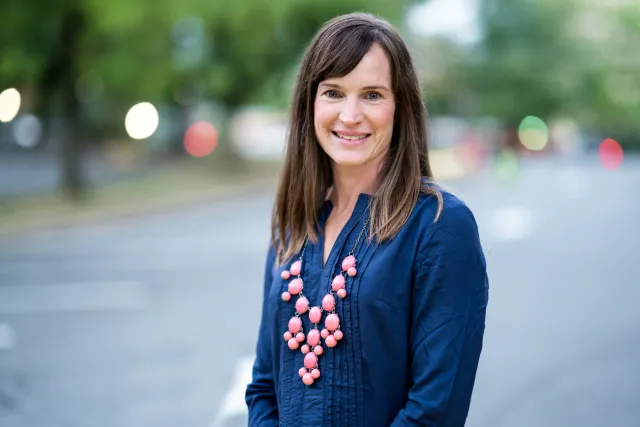 Melissa Miller, PhD, MPH
Senior Director, Research
Melissa F. Miller, PhD, MPH joined the Cancer Support Community (CSC) in 2021 as a Senior Director of Research at the Research and Training Institute. Currently, she is principal investigator of the Cancer Experience Registry, a longitudinal research study for cancer patients, survivors, and caregivers designed to understand the emotional, physical, practical, and financial impact of cancer. The CER surveys collect insights from individuals with cancer, from diagnosis through survivorship, and from family and friends who provide them care.
She has a doctoral degree in International Health from the Johns Hopkins Bloomberg School of Public Health and received an M.P.H. in Quantitative Methods at Harvard T.H. Chan School of Public Health. Following a postdoctoral fellowship at the National Cancer Institute's Office of Cancer Survivorship, Dr. Miller served as a research consultant to CSC for 15 years where she provided research design and analytic support for survey research projects and in the evaluation of new evidence-based programs for cancer survivors and the development and psychometric validation of numerous cancer experience measures for patients and caregivers, including CancerSupportSource.
Prior to joining CSC full time, Dr. Miller was a Visiting Professor at Arcadia University teaching courses in epidemiology, research methods, and biostatistics. Dr. Miller has numerous publications and conference presentations on patient and caregiver experience, including unmet needs, emotional distress, barriers to accessing mental health care, health-related quality of life, financial toxicity, and treatment decision making. She is particularly passionate about conducting research that makes an impact to patients, survivors, and caregivers.
Dr. Miller is a dedicated wife, mother of two teenage daughters and one son, a volunteer Young Life leader, track coach, and fitness fanatic.