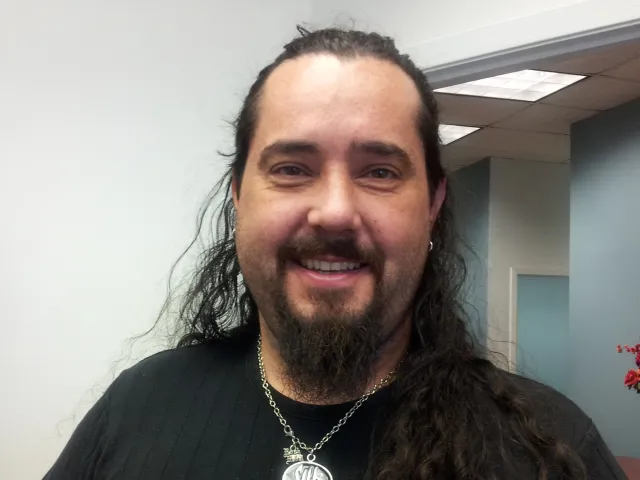 Edward Lee Foster
Web Developer
I am deeply humbled and honored to be a part of the Cancer Support Community! Being a part of a project that impacts the lives of others and works to make the world a better place has always been a part of my own personal ethics and beliefs.  
For me computer technology has been a very rewarding career choice! Because every industry has a need for technology, I've had the unique experience of working and applying my expertise in many industries with different focus, including music, medical, insurance and marketing. 
Computer technology has been a passion of mine since childhood. I started writing code at the age of 11, after being inspired by the 1983 movie release War Games. I made my passion a career choice in 1994 and now have twenty nine years' of professional experience developing large scale software, mobile and Internet applications.