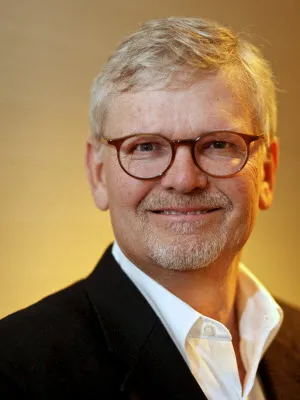 Charles R. Scheper
Chairman of the Board, Bexion
Chuck Scheper is the Chairman of the Board of Bexion Pharmaceuticals LLC, an emerging bio-tech company focused on the development and commercialization of innovative cures for cancer. He served as interim Mayor of Covington, Kentucky in 2012, and until his retirement in 2010, he served as the Chief Operating Officer at Great American Financial Resources, a $20 billion life and annuity company based in Cincinnati, Ohio.
Mr. Scheper has been involved with numerous volunteer efforts in the community over the years and currently he is the Chair of the Catalytic Development Funding Corp of Northern Kentucky, and he serves on the boards of Vision 2015, the Metropolitan Club and the Greater Cincinnati Foundation. He is also a member of the World President's Organization.
Mr. Scheper is a cancer survivor and his journey to wellness led him to become active in various causes related to cancer, including the Cancer Support Community, where he has served as the National Board Chairperson and currently is a board member. He is a graduate of Thomas More College, and he and his wife, Julie Geisen Scheper, live in the historic Licking Riverside neighborhood of Covington, KY.