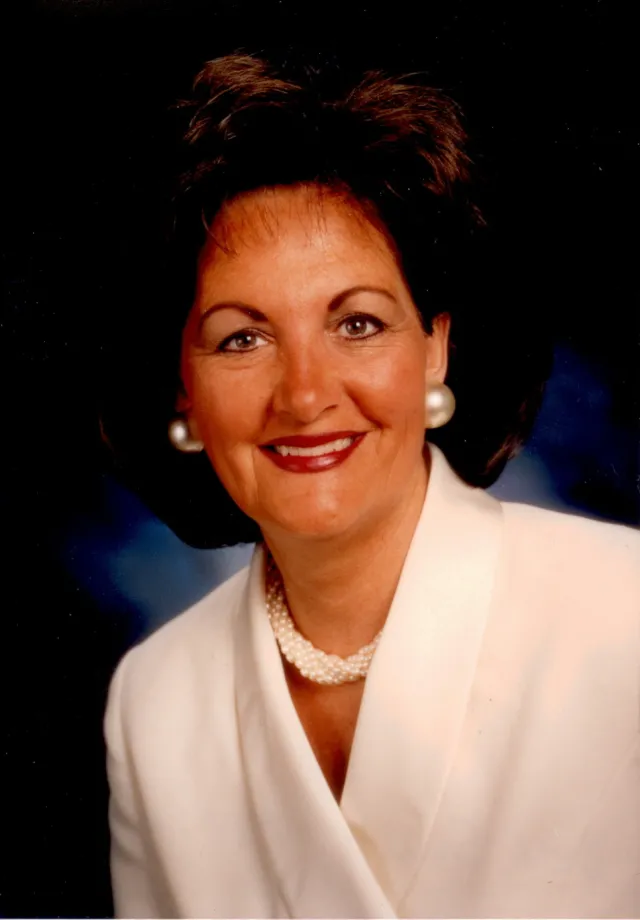 Bev Soult
President/CEO of the Cancer Support Community Central Ohio
Bev Soult has been the President/CEO of the Cancer Support Community Central Ohio for nearly 12 years. In her role Bev leads a team of individuals in strategic and programmatic growth that provides direct services with more than 80 monthly programs, so that no one faces cancer alone.
Prior to CSC, she has experience as VP of National Events and Partnership Development, and was the Executive Director of First Nights of Columbus and successfully led the organization to receiving top international awards.
She has been a member of the Ohio Partners for Cancer Control for nine years and currently serves as Chair. She previously served as Co-Chair for the 2015-2020 State Cancer Plan and served as Chair for Patient Centered Services, Clinical Trials and Research and Hospice and Palliative Care. She also currently serves as a board member on the Hospice of Central Ohio Board of Directors.
Bev has had a life-long commitment to volunteerism and making an impact in her community and state. Her greatest joy is her family. She has been married for 39 years and has three amazing sons, three daughters-in-law and two granddaughters.