5 New Year's Resolutions to Stay Strong & Carry On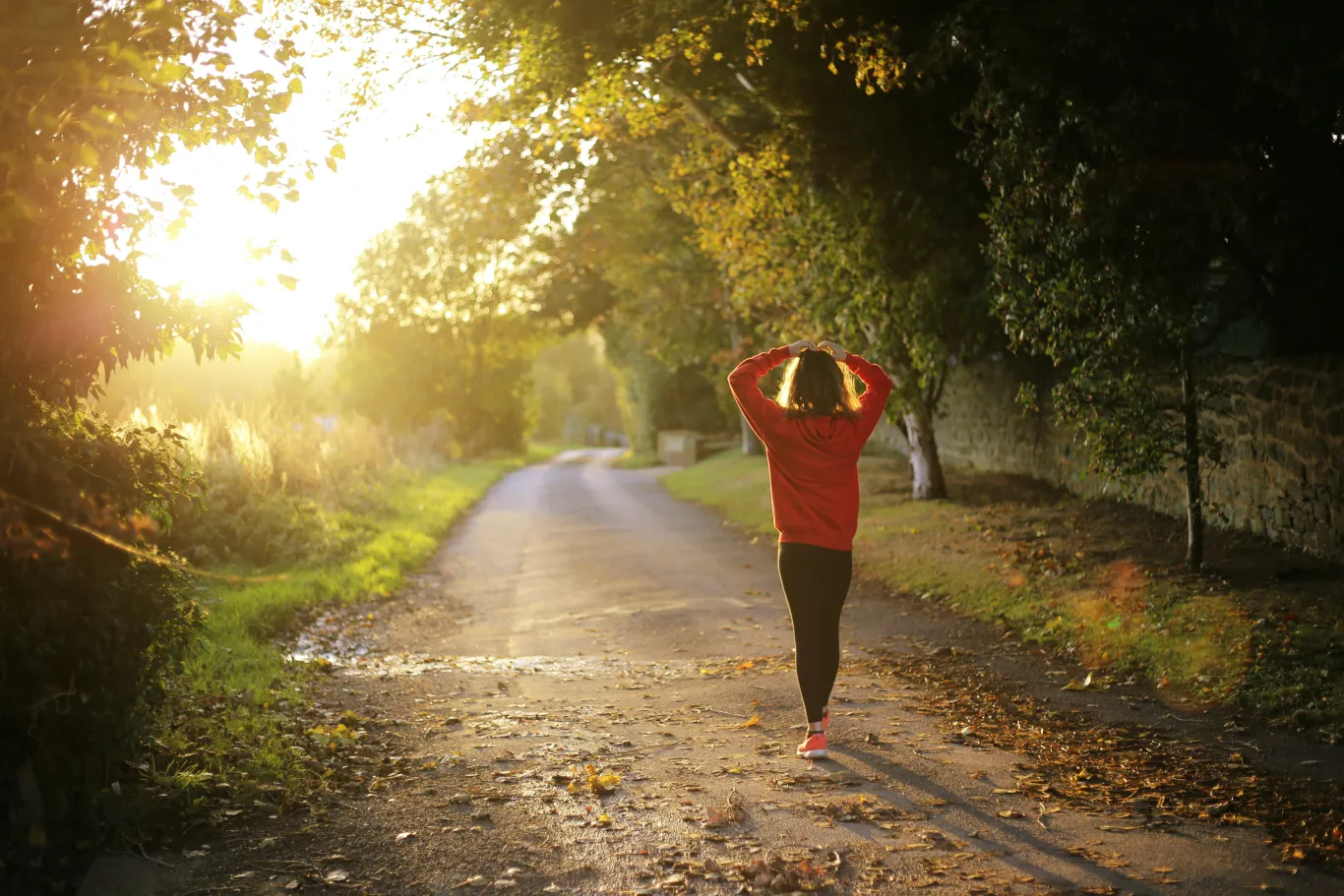 As we ring in 2023, we want to share a few possible New Year's resolutions for everyone affected by cancer. They might not all apply to you, depending on where you are in your experience. But we hope they offer a reminder that you are not alone on your journey. The Cancer Support Community is here for you.
Resolution #1: Become a strong self-advocate.
Making treatment decisions for yourself or with a loved one can be overwhelming if you have no medical background. At CSC, we provide several resources to help bridge this divide. For example, you can:
Connect with our Cancer Support Helpline by phone or online. Our experienced Helpline staff offer free navigation for cancer patients or their loved ones by phone or online via our live chat service. 

Our navigators can help you get answers to some of your questions so that you can arrive at your next doctor's appointment more prepared to make the best decisions you can.
Resolution #2: Help others by sharing your cancer experience.
One way to help us provide the best care possible is by participating in our Cancer Experience Registry. By taking this survey, you can share your cancer experience with us. We'd like your feedback if you:
have just been diagnosed 

are in the midst of your cancer journey

are cancer-free

are a caregiver 
The insights of our survey participants help us create better outcomes for patients and caregivers today and for future generations.
Join the Cancer Experience Registry Now
Resolution #3: Stay as healthy as you can.
Whether you're receiving treatment now or in recovery, nutrition and physical activity are important ways to stay as strong as possible. Staying in shape can help minimize side effects of treatment and may even help prevent recurrence. Explore our Virtual Kitchen, where you'll find cooking videos and healthy recipes specifically created to support the nutritional needs of people impacted by cancer.
Exercise can also play a vital role in your overall well-being — and it doesn't need to be strenuous. Taking a walk, bicycling, or practicing yoga are all great ways to achieve the physical and mental benefits of exercise. Visit our Mind Body Studio for yoga lessons, gentle exercises, and meditation videos.
Resolution #4: Build an online community.
Sometimes the hardest part of one's cancer journey can be trying to do it all alone. MyLifeLine's Friends & Family Sites exist to easily connect cancer patients and caregivers with friends, family members, and others in their support network. As a free service offered by CSC, MyLifeLine allows you to create your own private support website. Here, you can document your journey and receive social, emotional, and practical support along the way. Having this kind of support reduces stress, anxiety, and isolation.
MyLifeLine also features a number of different discussion boards, from Living with Breast Cancer to Caregiver Support. These discussion boards provide a safe space to connect with others like you, share your own cancer experiences, and offer insights, coping strategies, and inspiration.
Resolution #5: Participate in research that improves the lives of others with cancer.
CSC conducts surveys, studies, and focus groups to gather valuable insights from patients and caregivers. In turn, we apply and communicate this feedback to inform policies, create educational programs, and provide support for everyone impacted by cancer. Whether you are facing a cancer diagnosis or navigating a caregiver role, we welcome your feedback and invite you to share your unique insights.
You can participate in CSC's research by:
taking part in an online survey
joining one of our studies
sharing your thoughts in a focus group 
offering your feedback on one of our resources
Explore Research Opportunities
Not feeling up to making any resolutions?
That's fine, too. Living with cancer or being a caregiver to someone with cancer can be a full-time job. The most important thing you can do is focus on yourself and your loved ones in the new year.
Thanks for following our blog and being a part of our community. Your support enables us to ensure that no one faces cancer alone. Be sure to check back often as we share more news, stories, and inspiration to help support you on your journey.