How Support Groups Can Help After a Cancer Diagnosis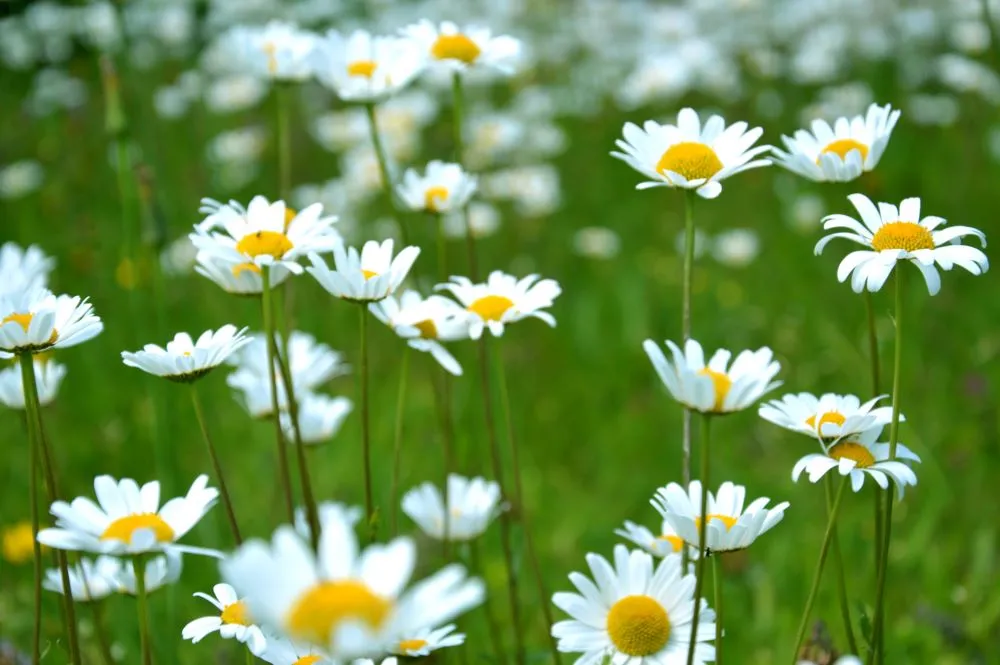 Support groups can help foster hope and resilience in the face of adversity. Is a support group right for you?
Stepping into a [support] group for the first time is both brave and humble. It's normal to feel anxiety about what to expect, but people are often surprised at how comfortable they feel even if they never saw themselves as a 'support group' kind of person. Hearing the stories of others who get it from the inside out can be a validating and reassuring experience.
If you have just learned you have cancer, you may feel overwhelmed as you decide which steps to take next. You also may feel too numb to think about how to manage the stress and anxiety that can come with diagnosis and treatment. Even when you are surrounded by loving and supportive people, dealing with the emotions and changes that cancer can bring can be lonely.
Talking to someone may be the first step in helping you cope with the uncertainties ahead. Support groups are one way to talk about what you are experiencing and make meaningful connections with others who understand. 
What Are the Benefits of Support Groups?
By coming together and sharing personal experiences, support group participants can help one another feel less alone. They can also share coping strategies that have helped them. 
There has been extensive research on the positive effects of support groups as a method of coping with cancer, improving quality of life, and improving health outcomes. Studies show that support groups help reduce the 3 most significant stressors associated with cancer: unwanted aloneness, loss of control, and loss of hope.
In our own research, people who participate in support groups ― either face-to-face or online ― have reported significant decreases in depression, increased zest for life, and a new attitude toward their illness. 
"The thing that was important was that you found out you are not alone… It gave you the chance to laugh, to cry, and to realize that you weren't alone in the caregiving."
Types of Cancer Support Groups
Patients, caregivers, and family members can all benefit from joining support groups. There are many different types of support groups that provide emotional support for cancer. These include:
Professionally facilitated groups
Groups facilitated by fellow cancer survivors 
Disease-specific groups (such as breast cancer or colorectal cancer support groups) 
Age-specific groups (such as support groups for teens or young adults)
Time-limited groups (could be short-term, long-term, or ongoing) 
Groups for caregivers or family members
Look for a group that fits your unique needs. Most support groups are free-of-charge and meet on an ongoing basis in your community. If you join a support group and do not find it helpful, try another one. A support group can be a lifeline to information, support, and encouragement through good times and bad. 
"As a support group facilitator, I have found that when a group focuses on the social and emotional impact of cancer, the actual diagnosis or stage does not matter. Often, people learn from each other better in general support groups because there are so many commonalities in the cancer experience."
Where Can I Find a Support Group Near Me?
At CSC, we know how important finding a supportive community can be. We have 190 locations worldwide, including CSC and Gilda's Club centers, that offer support groups and other professionally led programs, all free of charge, for people impacted by cancer. 
The support groups at our locations are facilitated by licensed mental health professionals. They are experts in group facilitation and supporting the formation of positive group dynamics. Participants can share what they are feeling and experiencing, from coping with life changes to managing side effects like pain and fatigue.
Note: If you do not find a CSC or Gilda's Club location in your area, contact our Cancer Support Helpline toll-free at 888-793-9355 or via live web chat to receive resources and information targeted to your specific needs, including support programs that may be available near you.
"It creates a space where the good and the bad can be shared within a supportive community. No matter the circumstance, a support group ensures that no one is trying to manage tough cancer experiences alone."
How to Get the Most Out of Support Groups
Participation is at the heart of support groups. When participants share their thoughts, experiences, and feelings, everyone in the group can benefit from the discussion. 
In a CSC blog for first-time group participants, Renata Sledge, MSW, LCSW, shared: "Support groups work best when members are open about their concerns, even the concern that attending group does not appear to be helping ― but you have a right to be cautious while you get your bearings, and it's important that you feel safe before you share information and feelings."
If you are new to a support group, here are some other helpful tips:
Give yourself time to warm up to your group.
Participate at your own pace and comfort level.
Not sure if it's helping? Try 3 sessions to see how it goes.
"I walked into group knowing I needed to feel not so alone, but not sure that group was what I wanted. The first person I saw asked me how I was. I knew she really wanted to know and so I told her."

CSC group participant
What If a Support Group Is Not Right for Me?
Support groups are not for everyone. You may decide, after giving it a try, that it is not a good fit for you. There are other options to help you cope with cancer and feel less alone. 
Here are a few possibilities:
Take a Class or Workshop
In addition to support groups, our CSC and Gilda's Club locations offer free programs like educational workshops, cooking classes, yoga, and meditation. These can be a great option for people who feel more comfortable doing activities rather than talking. In these settings, participants can still benefit from a sense of community and shared experience. 
Connect With Others Online
If you don't live near one of our physical locations, consider joining our free digital support community for people impacted by cancer, MyLifeLine. When you join MyLifeLine, you can create a personal support network to document your journey and receive support from friends and family along the way. You can also join our discussion forums on a variety of cancer-related topics, from coping with side effects to nutrition & wellness. 
Connect to Your Online Community
Individual Support
Ask your healthcare team if there is an oncology social worker at your health center available to talk with you. Oncology social workers can help cancer patients and their families cope with and navigate cancer. They can be a helpful guide throughout someone's entire cancer experience.
Individual Counseling
Individual counseling offers patients one-to-one time with a mental health professional. Mental health professionals are experts in helping people express thoughts, fears, and emotions. If you feel you could benefit from individual counseling, ask your oncologist or local community support organization for a referral to a specialist in cancer counseling. They should be able to provide you with a list of qualified professionals in your area. Be sure to check with your insurance company to determine what counseling services and providers are covered under your plan. 
Whether in a group, education program, potluck, or book club, it is important to find a person who asks 'How are you' and is ready to listen.