Brain Cancer: Let's Talk Awareness, Survivorship, and Support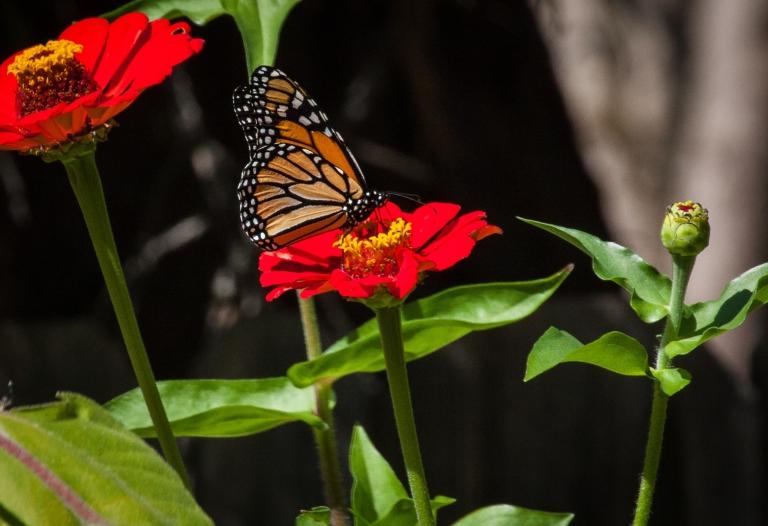 Family, friends, and a passion for playing the guitar. For Kristen, these were all vital sources of strength in her life after undergoing emergency surgery and then treatment for stage 3 brain cancer in 2018. She was 29 years old at the time. "Family and friends can help remind you of how strong you truly can be, and how a positive mindset is so important to fight for your life," shares Kristen. An avid guitar player, she also found comfort in music. "I've been playing guitar for over 20 years," she says, "so music really helped me… like a lot." 
During her treatment and post-treatment care, Kristen discovered other sources of support, too. Her nurses told her about our free services for people impacted by cancer. Kristen reached out to our Helpline with some questions she didn't feel comfortable asking her male doctors. She also joined our private discussion boards for cancer patients, survivors, and caregivers.
"It's a great outlet for people," Kristen shares. "It's always helpful to speak with other people who are dealing with the same (and ridiculous) issues, because others may try to understand, but it's different when it is YOU going through it. I got a lot of questions answered from this community regarding after treatment, and it was invaluable."
Join Our Discussion Boards for Patients, Survivors, & Caregivers
These days Kristen relishes each day with a renewed perspective on life. "The biggest challenge since Covid was that, as soon as I was feeling healthy again, the virus 'shut down' the country, when I wanted to experience my new outlook on life, which was a more positive way of being," notes Kristen. "I started feeling more grateful for even an hour of being alive, thankful for the 'time.' I wanted more time to just be around, to enjoy things." 
As we recognize Brain Cancer Awareness Month, Kristen's words of inspiration, hope, and strength feel especially poignant to share with our community.
"Stage 3 brain cancer couldn't keep me from my life. Cancer is not my identity; it is just a different thing I had to deal with that not many other people my age even had to think about. Ask a ton of questions to the doctors — they talk fast because they deal with this issue every day. Try to understand as much as possible because it's your own body."

— Kristen, brain cancer survivor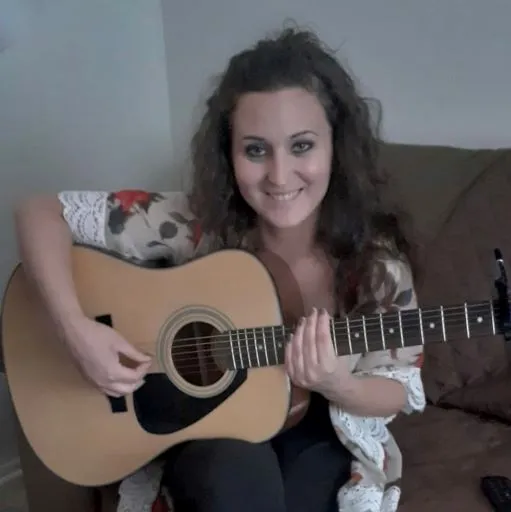 Cancers that begin in brain tissue are known as central nervous system cancers. Primary brain tumors develop in the brain. Secondary brain tumors or brain metastases begin in another part of the body but spread to the brain.
Benign brain tumors begin in cells within or around the brain. They grow slowly and don't spread. Still, they can recur (come back) after treatment. Malignant tumors are cancerous. They can grow quickly and spread into other areas of the brain. They may also recur after treatment. Metastatic or secondary brain tumors begin in other parts of the body like the lung, breast, colon, or skin, but spread to the brain. There are over 120 types of brain tumors and central nervous system tumors.
With certain cancers, there are some lifestyle-related measures people can take to help minimize their risk of developing those diseases. With brain cancer, minimizing exposure to radiation is the only known measure people can take to help reduce their risk. There are no other known environmental risk factors or lifestyle-related behaviors associated with the development of the disease.
Signs & Symptoms of Brain Cancer
Symptoms are closely related to where the tumor forms and how it affects that part of the brain. The brain has 3 main sections:
Cerebrum – The largest part of the brain, at the top of the head. It controls thinking, learning, problem solving, emotions, reading, writing, and voluntary movement. In many people, the left side of the brain controls speech.
Cerebellum – The lower back of the brain, near the middle of the back of the head. It controls movement, balance, and posture.
Brain Stem – The lowest part of the brain (just above the back of the neck). The brain stem connects the brain to the spinal cord. It controls breathing, heart rate, and the nerves and muscles used in seeing, hearing, walking, talking, and eating.
The most common signs of brain tumors include:
Morning headache or headache that goes away when standing
Seizures 
Nausea and vomiting 
Vision, hearing, and speech problems 
Loss of balance and trouble walking 
Weakness on one side of the body 
Numbness on one side of the body
Unusual sleepiness or change in activity level 
Unusual changes in personality or behavior 
Trouble with thinking and memory
Learn About Diagnostic Tests for Brain Tumors
Brain Cancer Resources & Support
As Kristen shared, finding supportive resources and coping strategies can be an important part of your cancer journey. If you are living with brain cancer or are a caregiver to someone with brain cancer, we offer a variety of resources to help ease the burden of your journey:
"The CSC has helped me just by knowing there are other people [who] can relate to what I had gone through, and also using my experience to spread the word of perseverance and hope. In my mind, I had a rare experience and survived it, so I wanted to use that experience to help other people."

— Kristen, brain cancer survivor