How to Manage Fear of Cancer Recurrence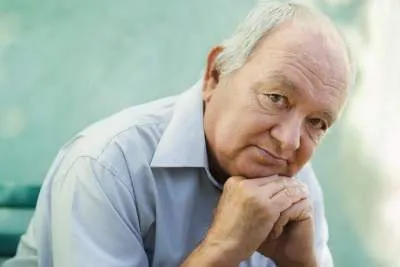 If you are a cancer survivor, fear of cancer recurrence may be one of the hardest things to live with. After you've gone through a cancer experience, you may worry in the back of your mind that you'll hear the phrase "your cancer has returned" one day.
Worry over receiving another cancer diagnosis is not irrational. After all, the cancer diagnosis likely came as a surprise the first time; why wouldn't it make a surprise appearance again?
CSC research shows that fears of a cancer recurrence are quite normal. In one study, we found 75 percent of women with ovarian cancer were concerned about managing their fear of cancer returning. Additionally, we also found that 53 percent of those with ovarian cancer reported that managing their fear of cancer recurrence is something they like would like more assistance with. 
Just because it is normal to worry about cancer coming back, however, does not mean you have to be overburdened by it.  There are many ways you can manage this distress.
Connect with Others 
One option involves connecting with a community of other cancer survivors, like those that can be found through the CSC affiliate network or through your local hospital. These communities are safe places where you can hear from others that you are not alone in your concerns.
Share Your Concerns 
Another strategy is to discuss your worries with your healthcare team. Prepare your questions in advance, such as whether there are signs and symptoms that you should be aware of. Inform your team if you feel anxious or depressed, as they can recommend mental health resources to lessen your distress.
Manage Fear of Cancer Recurrence with Activities 
Furthermore many find comfort from other means, like practicing spirituality, or participating in effortful distraction projects like hobbies, meditation, or exercise to assuage their fears.
While worries of a cancer recurrence are scary, CSC is here to provide you with information, help, and support. View our fear of recurrence resource page for more tips on coping with stress and fears of a cancer recurrence.
Guest blogger Marni Amsellem is a clinical psychologist and consultant to CSC.