CSC's Precision Medicine Plain Language Lexicon Aims to Reduce Confusion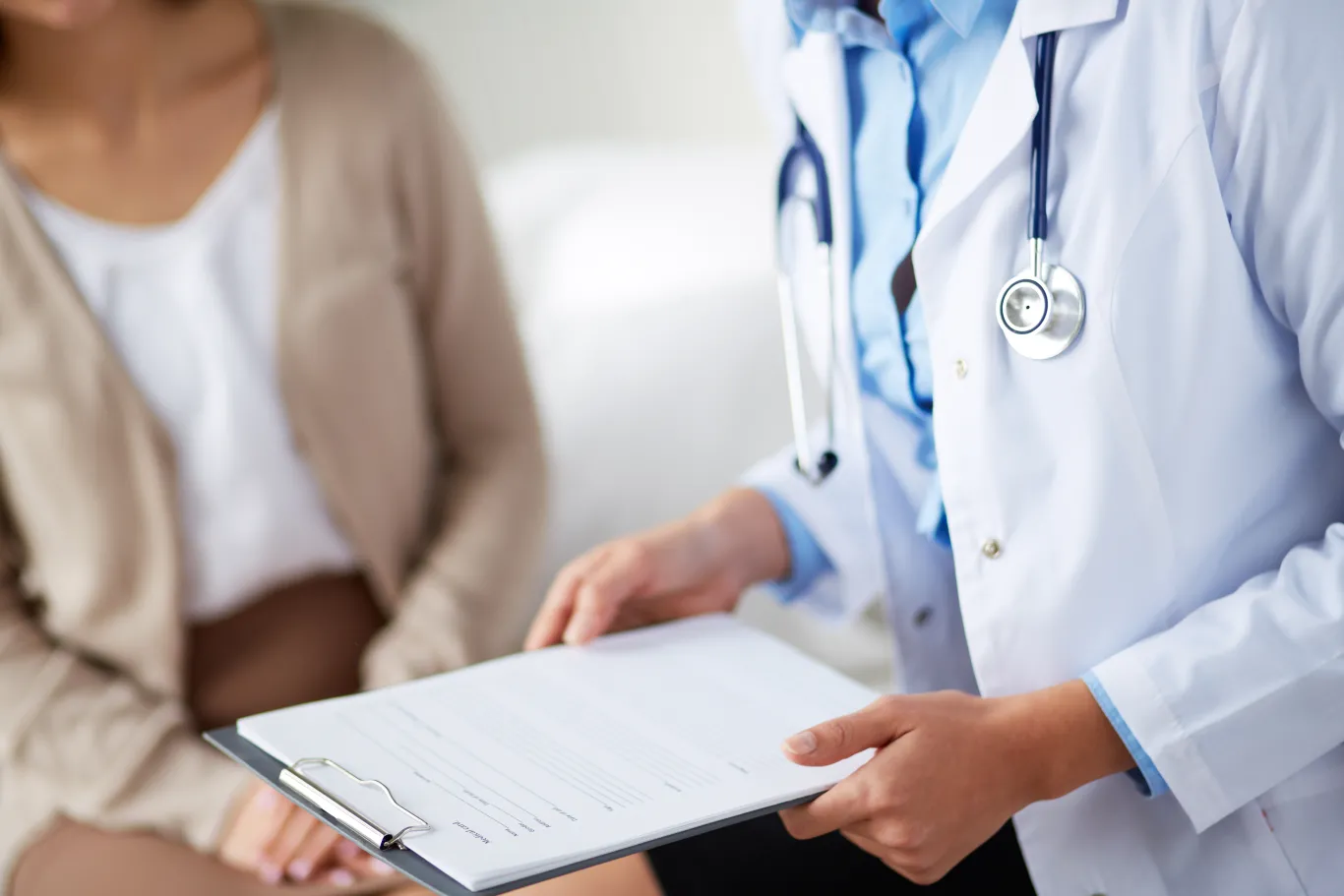 Improving Communication Between Patients, Caregivers, & Their Care Teams
"It felt like I had to get a PhD in cancer to understand what was going on!"
The Cancer Support Community has heard statements like this from many cancer patients and caregivers. The complexity of what cancer patients and caregivers need to know has increased greatly in the last 5 years. CSC works to help increase communication between patients, caregivers, and their care teams. We also want patients and caregivers to feel comfortable being active members of their health care team.
It has become more important for patients and caregivers to understand precision medicine concepts. For many cancer patients, biomarker testing can show what treatments might work best. However, many patients and caregivers are confused and overwhelmed. As precision medicine testing and treatment options evolve, the complexity of what cancer patients and caregivers need to understand has grown. 
This is why CSC knew we had work to do to update our Frankly Speaking About Cancer: Precision Medicine education program. We needed to make precision medicine concepts more easily understandable for all people affected by cancer. So, we decided to start at the very beginning. First, experts guided us in defining the concepts we needed to explain. Then, patients and caregivers helped us make the terms and definitions easy to understand. These terms and definitions became our Precision Medicine Plain Language Lexicon.
View our Precision Medicine Plain Language Lexicon
Our lexicon work was inspired by the Consistent Testing Terminology Working Group (CTTWG). CTTWG includes more than 40 cancer groups, professional societies, and pharma, biotech, diagnostic, and testing companies. These groups saw that using many different terms to talk about genetic testing and biomarker testing caused confusion. To clarify things, CTTWG members agreed to use 3 terms consistently:
Genetic Testing for Inherited Cancer Risk and Genetic Testing for Inherited Mutation refer to testing for inherited mutations.
Biomarker Testing refers to testing for biomarkers that are NOT inherited, including mutations in the cancer.
Building on CTTWG's work, CSC created its lexicon of 20 terms, concepts, and definitions. CSC surveyed 600 people to ensure this lexicon was understood by a broad range of people affected by cancer.
The lexicon helped CSC update our Frankly Speaking About Cancer: Precision Medicine materials for patients and caregivers. CSC is sharing this lexicon with the oncology community so that we can all communicate as clearly as possible about precision medicine. Oncology professionals, cancer patient groups, and companies are invited to use the lexicon when developing their materials and messages about precision medicine and biomarker testing.
CSC considers the lexicon a living document that will be updated as cancer care changes. We will also update it with feedback from oncology professionals, industry partners, patients, and caregivers.
CSC's VP of Patient Experience, Claire Saxton, presented the lexicon and the research behind it at the 2021 Academy of Oncology Nurse and Patient Navigators conference on November 18. It is also a focus of an Outstanding Poster Award presentation on November 21.
View the poster: Patient Preferences and Understanding of a Precision Medicine Lexicon
In December, Claire will present the lexicon and research findings to the Consistent Testing Terminology Working Group. 
Contact Claire for more information about the lexicon or the research behind it.