New Guidelines Recommend Colorectal Cancer Screening Start at Age 45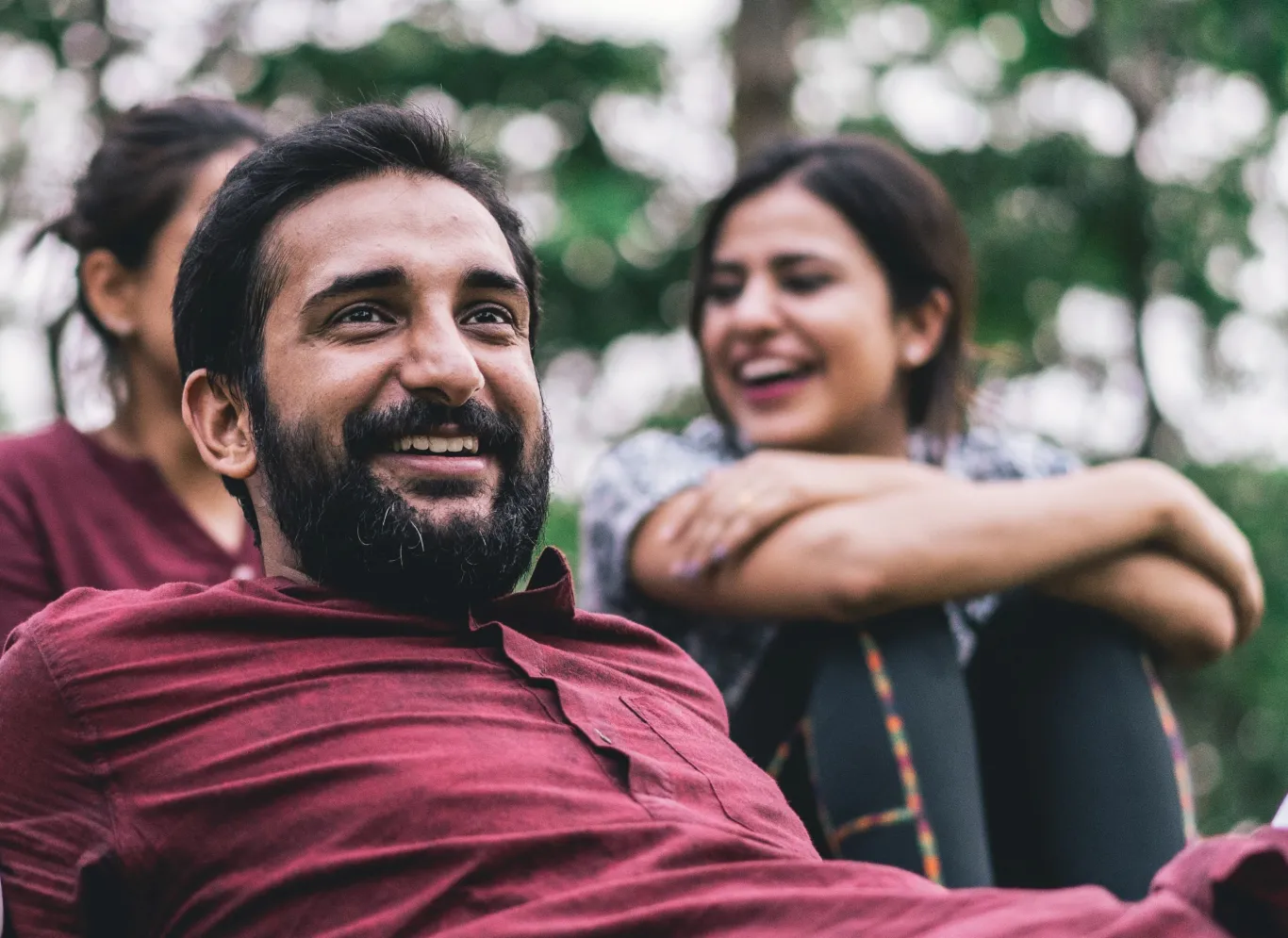 To catch colorectal cancer early, when it is small, hasn't spread, and might be easier to treat, the U.S. Preventive Services Task Force (USPSTF) recommends that people at average risk for colorectal cancer begin screening at 45 years old. That is 5 years earlier than previous recommendations. The USPSTF is an independent group of medical experts in primary care and prevention that makes recommendations about clinical preventive services and medications.
Colorectal cancer forms in the colon or rectum, 2 areas of the digestive system that help remove solid waste from the body. It is the third most common cancer diagnosed in both men and women in the United States (American Cancer Society, n.d.). While it is a common cancer, colorectal cancer rates have gone down as more people have routine colorectal cancer screenings. Some of these screening tests, like colonoscopies, let doctors remove polyps (abnormal growths) before they can develop into cancer. Screening can also detect cancer at an early stage when the cancer may be more easily treated.
Colorectal cancer: Who's at risk?
Who Qualifies Under the New Recommendations
Under the newly released recommendations, adults aged 45-49 at an average risk for colorectal cancer should receive routine colorectal cancer screenings. Previously, the task force recommended that screening begin at age 50 and extend through age 75. However, recent studies have shown that new cases of colorectal cancer in people aged 40-49 years have increased by almost 15% since 2000 (USPSTF, 2021). The task force still recommends that people between the ages of 76 and 85 should be screened for colorectal cancer on an individual basis as determined by their doctor.
The Affordable Care Act (ACA) requires that private health insurers must cover preventive services—without patient cost-sharing—that have a grade A or B recommendation from the USPSTF. A grade A or B indicates that the USPSTF strongly recommends or recommends that clinicians provide a service to eligible patients (USPSTF, 2021). The new colorectal cancer screening recommendations received a grade B. Medicare, the government-run healthcare program for seniors, also generally follows the USPSTF recommendations. This new recommendation means that people aged 45-49 with private health plans can now gain coverage to colorectal cancer screenings at no cost to them.
The Importance of Colorectal Cancer Screening
When colorectal cancer is caught early, the 5-year survival rate is about 90% (American Cancer Society, n.d.). While there have been great advancements in early detection, studies show rates of colorectal cancer among people younger than 50 are on the rise. Colorectal cancer is most often diagnosed in people between the ages of 65 and 74, but "it is estimated that 10.5% of new colorectal cancer cases occur in persons younger than 50 years" (USPSTF, 2021).
Routine screening can prevent colorectal cancer. However, while the ACA eliminated patient cost-sharing for cancer screenings with a grade A or B recommendation from the USPSTF, in 2018 the colorectal cancer screening rate in the United States was only about 70% (Ng et al., 2021). Also, a 2016 study found about 25% of eligible adults in the United States had never been screened for colorectal cancer (USPSTF, 2021).
Additionally, the pandemic has led to a decrease in colorectal cancer screening due to concerns about COVID-19 (Printz, 2020). The National Cancer Institute predicts almost 10,000 more deaths in the U.S. from breast and colorectal cancer alone over the next 10 years because of pandemic-related delays in cancer screening and treatment (Sharpless, 2020). CSC urges people to talk with their doctors to resume recommended cancer screenings, like colonoscopies, and cancer treatment. This could decrease the negative impact the pandemic is having on early detection of cancer and treating those living with cancer.
Having a family history or an inherited genetic condition of colorectal cancer affects the age you should begin screening, the type of screening you receive, and how often you are screened. People who think or know they are at higher risk for colorectal cancer should talk to their doctor about starting screenings before age 45.