Multiple Myeloma Awareness Month: Let's Talk Signs, Symptoms, and Support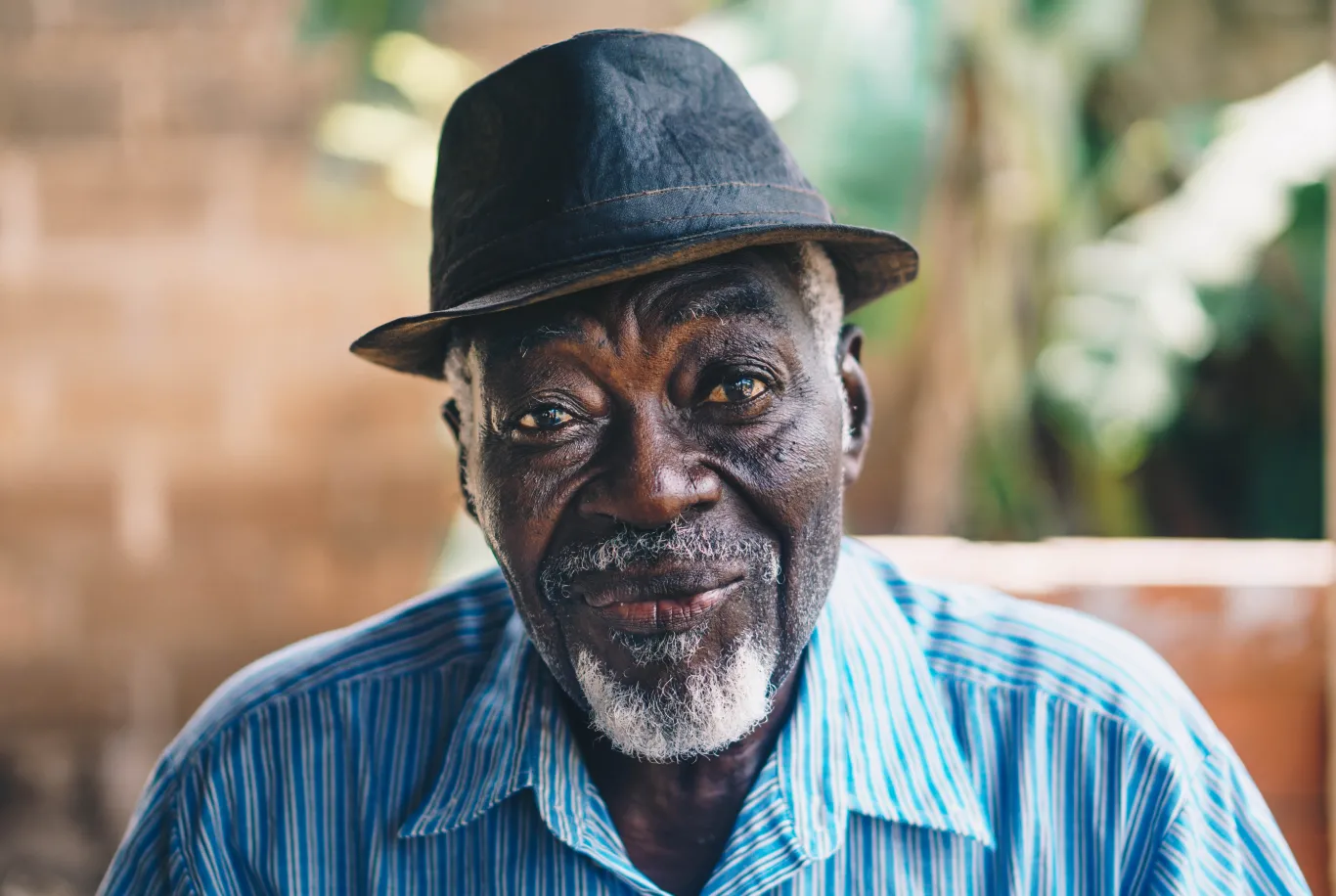 As we head into March, we'd like to take this opportunity to highlight Multiple Myeloma Awareness Month. Multiple myeloma is a blood cancer that starts in the plasma cells of bone marrow, which is the spongy material in the center of bones that is responsible for creating stem cells. These cells grow into red blood cells, white blood cells, and platelets. Myeloma cells are abnormal platelets.
While it is still unclear as to what exactly causes multiple myeloma, there are known risk factors. Among others, risk factors include being over 60 years old, being obese or overweight, and having a family history of multiple myeloma. Multiple myeloma occurs in more men than women and is twice as common among African Americans.
What are the signs & symptoms of multiple myeloma?
Multiple myeloma symptoms depend on the stage of your disease and your body's response. Symptoms for multiple myeloma are known as CRAB symptoms. These include:
C

alcium levels are high

R

enal (kidney) problems

A

nemia

B

one problems

Your doctor will talk with you about your health and they will order different kinds of blood tests if they suspect a blood cancer. Other tests your doctor may order include urine tests, scans, a bone marrow biopsy, and biomarker tests on your bone marrow. Your test results will help determine the best treatment plan for you.
Where can I find multiple myeloma resources and support?
Maintaining strong communication with your medical team can be essential throughout the cancer journey. To help you guide and navigate your conversations with your doctor, check out our worksheet on Preparing for Your Doctor's Visit. This worksheet can help you talk about symptoms, treatment options, side effects, and getting the emotional and practical support you need.
Multiple Myeloma: Preparing for Your Doctor's Visit
If you are living with multiple myeloma or are a caregiver to someone with multiple myeloma, the Cancer Support Community offers a variety of resources to help ease the burden of your journey.
Visit our multiple myeloma page

 for information about the disease, including more details about risk factors, testing, different treatment options to help you make informed decisions, and how to cope. On this page you can also find our Frankly Speaking About Cancer Library, which includes publications and videos.

Connect with our Cancer Support Helpline

 by phone or online. Our experienced Helpline staff are here to offer free navigation for cancer patients or their loved ones.

Create a private support website

 where you can document your journey and receive support from friends and family along the way.
Whatever stage you're at on your cancer journey, we also encourage you to participate in our Cancer Experience Registry. This online survey helps us understand the emotional, social, and financial issues that people with cancer and their caregivers face. We then use this information to improve our cancer support services and advocate for the importance of support services to policymakers and the public. By giving 20-40 minutes of your time, you can help us ensure that no one faces cancer alone.
Stay tuned throughout March as we also cover Colorectal Cancer Awareness Month and Kidney Cancer Awareness Month.