10 Coping Strategies to Improve Your Quality of Life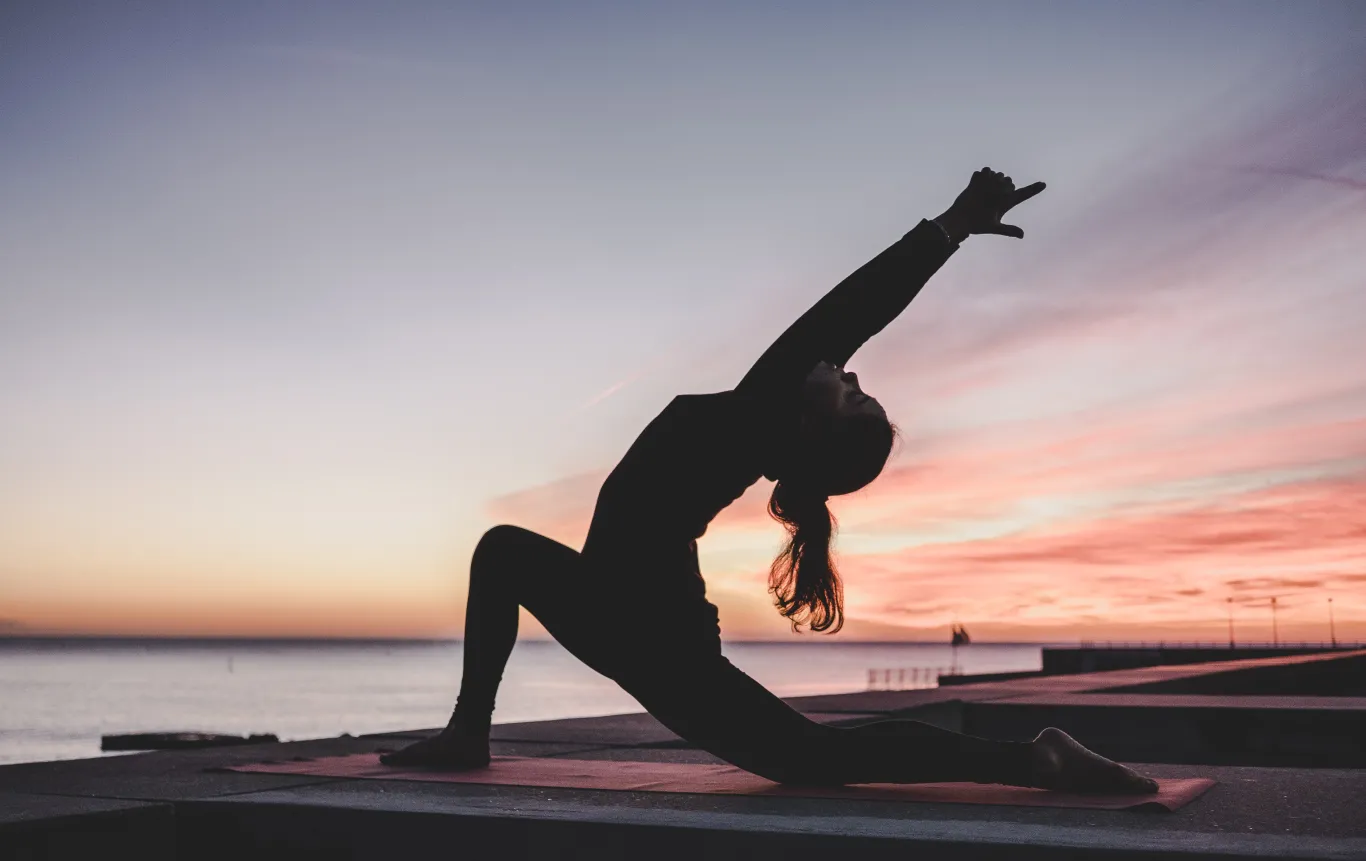 A cancer diagnosis can bring feelings of fear, anxiety, and uncertainty. You may also face many questions and concerns about next steps, from treatment decisions to cost of care. There is no right way or wrong way to cope with cancer, but there are actions you can take to help you gain a sense of control during your cancer journey.
"I never really thought of myself as a very strong person. That changed when I was diagnosed with cancer. I realized I was strong enough to handle anything thrown my way."

— Laurie
Here are 10 tips to help you cope and improve your quality of life after a cancer diagnosis:
1. Pace yourself.
Try to take one moment at a time and solve one problem at a time. Allow your mind to focus on what you can control, rather than what you can't control, such as the unknowns or the cancer itself. Avoid projecting worst-case scenarios for the future. Taking one small step at a time can help you feel less vulnerable and give you a greater level of control.
Did You know?

Our Cancer Support Helpline provides free navigation for cancer patients or their loved ones.
2. Ask for support.
Be open with your family and friends about how you feel and be honest about how they can support you. Offer specific examples, such as researching insurance questions, coming with you to medical appointments to take notes, or just listening when you want to talk. Join our digital support community and build an online helping network among your friends and family.
3. Communicate with your healthcare team.
Prepare your list of questions before each appointment and take the time you need to get answers. If you need more time with your doctor, ask. Longer appointments may be available. They want to hear from you. If you are struggling with side effects, let them know.
Get Tips to Communicate With Your Healthcare Team
4. Retain as much control of your life as is reasonable.
Living with cancer can make it difficult for you to feel in charge of your life. Work with your healthcare team and loved ones to develop a plan that gives you as much control over your life as you desire and can comfortably handle during treatment. You can also gain control by learning more about your cancer treatment options and the potential side effects. 
If you have finished treatment, take steps to take back some of the things you may have delegated to others while you were completing treatment.
5. Acknowledge and express your feelings.
A cancer diagnosis can trigger strong emotions. Find constructive ways to express your feelings through writing, talking, physical activity, or creative pursuits. Professional help is advised if depression or anxiety is affecting you. Do not hesitate to express this to your healthcare team so that you can obtain expert assistance. If you think you may be experiencing depression or anxiety, talk to your doctor.
6. Seek support from others living with cancer.
People gain comfort and strength when they talk to others coping with similar issues. Consider joining our discussion forums for people impacted by cancer. They are a safe space for patients, survivors, and caregivers to share their own experiences and offer insights, coping strategies, and inspiration to others. Topics include coping with side effects, nutrition and wellness, caregiver support, and more.
Join Our Discussion Forums & Connect With Others Like You Now
You can also connect with others through a local support group. Our caring and supportive community includes locations around the country, with programs like support groups, yoga classes, and educational workshops. Find a location near you.
"Although we don't have the same cancers, [my friend] has also been through surgery, chemotherapy, and radiation. She is extremely supportive and, because we don't live close to each other, we talk on the phone at least weekly. She not only understands what I'm going through, I truly believe she knows exactly what it's like."

— Brenda
7. Learn relaxation techniques.
Relaxation refers to a calm, controlled physical state. Relaxation is not always easy, and you might have to learn how to master it. Consider activities that make you feel relaxed. That might be listening to music, reading a good book, taking a walk, cooking, or meditating. The goal is to feel peace and enjoy the moment.
8. Do what you enjoy.
A cancer diagnosis doesn't mean you must put all your hobbies and dreams on hold. Think back to activities that brought you joy and meaning in the past. Are there any activities you've dreamed about pursuing but haven't yet explored? If you can do those activities safely and comfortably — and your healthcare team approves — consider pursuing them now. Setting aside time for hobbies that bring you pleasure can be an important part of your quality of life.
9. Make healthy lifestyle choices.
It is never too late to make changes to enhance your well-being. Set realistic goals and build on them. Improve your diet and incorporate exercises into your routine that feel good. Your doctor can recommend safe exercises. Managing your sleep health is also important to ensure you are getting adequate rest and sleep. These are all ways to feel better physically and emotionally.
10. Maintain a spirit of hope.
Hope is desirable and reasonable. Even if your cancer experience is complicated, you can set small goals and enjoy daily pleasures. You can redefine how you experience hope by focusing on the activities and connections that give you happiness. Hope is contagious. Surround yourself with people and things that bring this feeling out.
"Having a good mental attitude, eating well, and being secure in my faith helps keep my focus on the positive. My dad told me once, 'We don't have a choice in life sometimes, but we do have a choice in how we respond.' Search for the positives and make the best of your journey."

— Ginger, diagnosed with squamous cell carcinoma
Have you been impacted by cancer? What has been helpful for you on your journey? Share your story with us now.