Enhanced Mental Health Distress Screening Addresses Gap in Health Equity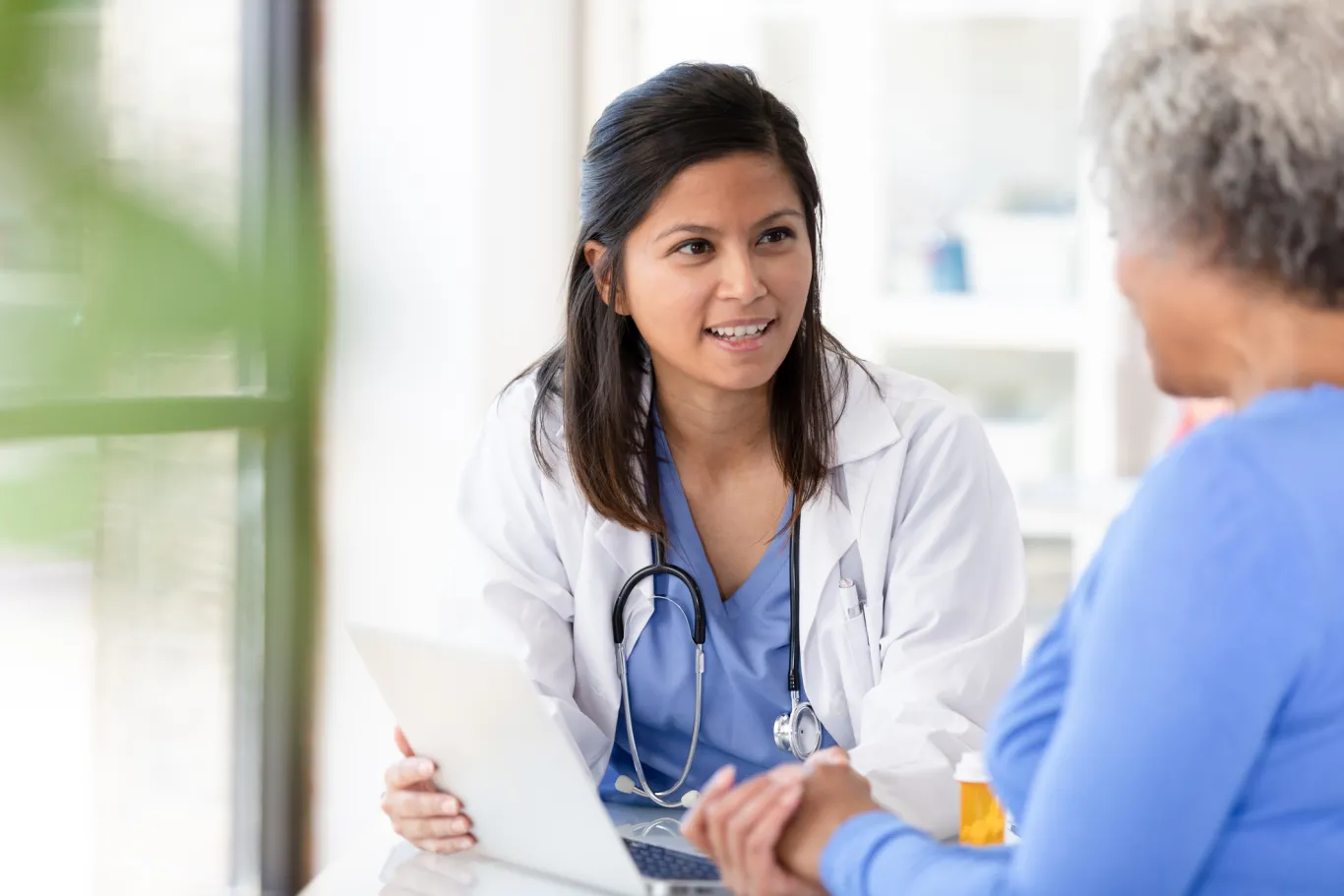 Innovations and advancements in modern-day medicine continue to lessen disease burden and contribute to growth in life expectancy. However, despite these advancements, access to and benefits from these opportunities are not always equitable across populations. In the U.S. healthcare system, underserved populations are often left with fewer resources, less attentive care, and limited access to care. 
When people are given healthy choices, they have to make them, absolutely. But at the same time, we want people to understand that the choices people make fundamentally depend on the choices that they have. America cannot be a healthy country if we're leaving communities without those healthy choices.
It is a disheartening reality that certain populations are isolated from the opportunity to achieve optimal health. Yet this acknowledgement is the first step toward developing solutions that achieve health equity. 
Health Inequity in Mental Health Care 
Health inequity is evident across all healthcare disciplines, but it's especially prominent in the mental health sector. The inequities in mental healthcare have been felt deeply in the past few years. Throughout the COVID-19 pandemic, the distribution in the prevalence of mental health illness negatively affected racial and ethnic minority groups (Thomeer et al, 2022). The increase in the likelihood of COVID-19 infection was associated with an increase in related stressors, such as financial strain and grief. These stressors, which can intensify mental distress, have occurred at a higher rate among racial and ethnic minority groups (Thomeer et al, 2022). 
Health inequity also affects trends in health-seeking behavior — in particular, who seeks care and to what degree. Only 25% of African American people seek mental healthcare compared to 40% of white people. This can be due to several factors such as health insurance, stigma, access, and more (McLean Harvard Medical School Affiliate, 2022). 
People in underserved communities often have less confidence or lower perceived need to seek mental healthcare. Limiting access to proper mental healthcare makes it difficult to alleviate the burdens of health inequity. Advocating for the awareness of mental health practices and resources in marginalized groups is the catalyst to achieving equity in healthcare.  
Strides in Improving Equity in Healthcare 
An increasing awareness of health inequity has resulted in a push by many healthcare players to employ measures that ensure the greatest access to care for the most people. An example is the new Enhancing Oncology Model (EOM), which replaces the previous Oncology Care Model in outlining all aspects of oncology care. 
The EOM has made intentional strides to prioritize healthcare opportunities and access for all (Bresnick, 2022). Including incentives to engage in health equity programs and implementing health-related social needs screening by the EOM are crucial steps to drive change toward attaining total health equity.   
Health equity progress is also being made by programs such as alternative care sites. Alternative care sites are smaller and less conventional healthcare sites that increase access points for patients, especially in underserved environments. By staffing alternative care sites with individuals of diverse populations and fostering close connections with patients, trust issues and stigma in underserved populations are mitigated (Cheney, 2022).
People who may have felt disconnected or underserved by the traditional healthcare system can benefit from alternative care sites. They can receive care in the area where they live and from people that share their background and experiences. Enabling an environment of trust and comfort will increase the likelihood of people in underserved communities seeking and receiving proper care. 
At CSC, we are also working toward ensuring an environment of health equity. We incorporated the Centers for Medicare & Medicaid Services' Health-Related Social Needs Screening Tool on our digital mental health assessment and referral platform, My Care Platform. This platform includes not only digital screening but also automated resource and referral capabilities with real-time interventions. Using My Care Platform, clinicians can identify patients' areas of concern and unmet needs, including health-related social needs, from a health equity lens. 
Implementing programs and resources that allow for equal access and care are critical steps toward ensuring that no one is left behind in achieving optimal health. 
Get More Details About My Care Platform