Build a Helping Network Among Your Friends & Family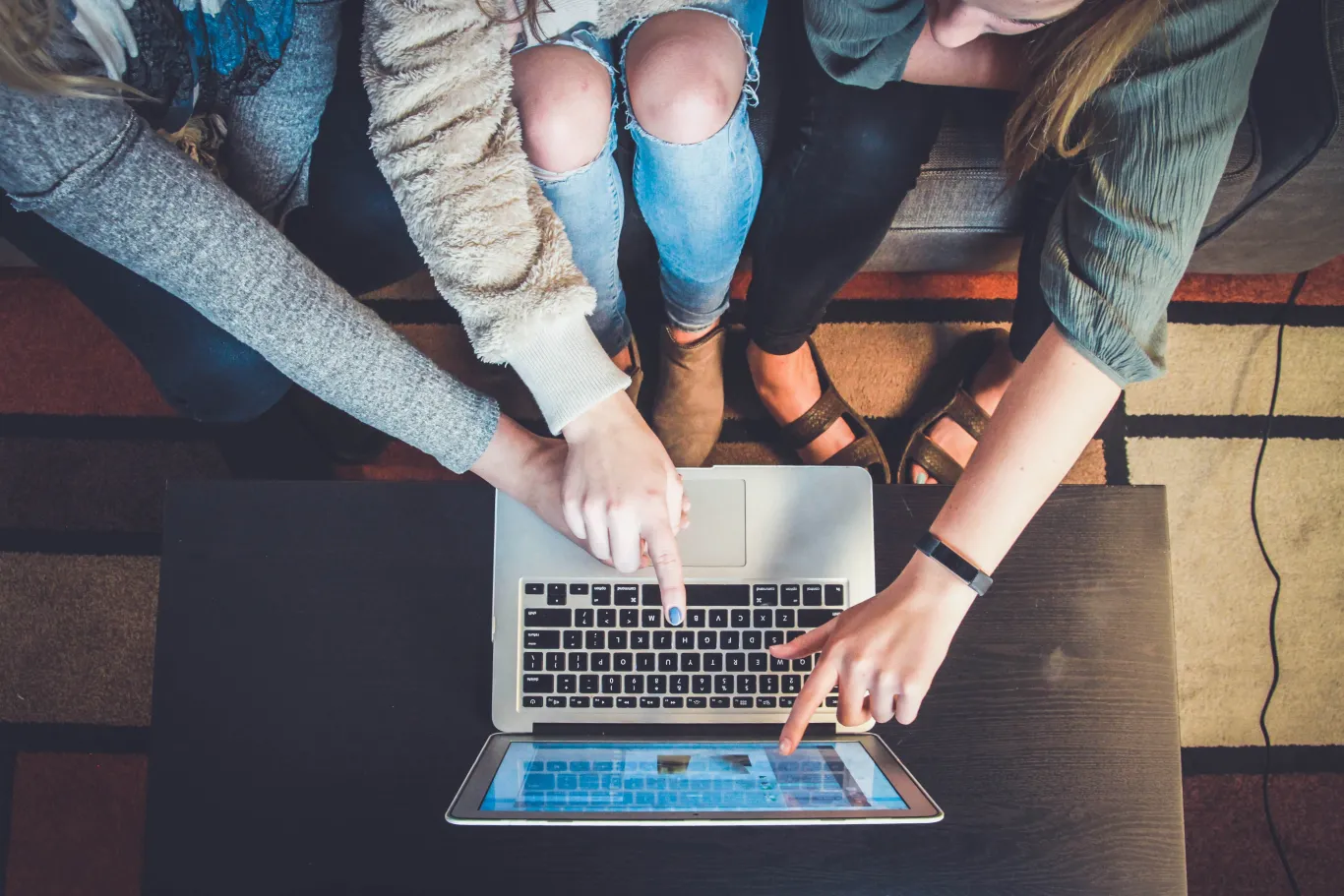 A cancer diagnosis can be overwhelming. Sometimes, the toughest part is knowing where to start as you begin navigating this challenging journey. MyLifeLine's Friends & Family Sites exist to connect patients and caregivers with their family members, friends and others in their support network. As a free service offered by the Cancer Support Community, MyLifeLine allows you to create your own private support website. Here, you can document your journey and receive social, emotional and practical support along the way.
When you create a Friends & Family Site, you also gain access to a tool called the Helping Calendar. The Helping Calendar enables patients and care coordinators to create events for all sorts of things: doctor's appointments, rides to treatment, meals, childcare, pet care and more. This is an exclusive space for cancer patients and their care coordinators to organize volunteers to help with specific events, easing the burden of cancer so that patients can focus on what's most important—healing.
"I was overwhelmed with the amount of support I received during my cancer experience. The [help] from friends was encouraging." —MyLifeLine Member
As difficult as it may be to ask for help, there are members of your community who want to be useful to you. The Helping Calendar notifies your supporters when events are added to your calendar. This way, your support network knows exactly how they can help, and you never have to pick up the phone. To volunteer for a specific event, they can simply visit your calendar to sign up.
Amber Havekost shared that she is "so grateful that MyLifeLine has been with [her] every step of the way." She and her family have navigated close to 200 medical appointments, all while making "some of the most significant decisions of [their] lives." As a full-time working wife and mother of three, Amber described her cancer diagnosis as "all-consuming" and credits the Helping Calendar with keeping her life organized.
The Helping Calendar also allows friends and family members across the country to know when their loved one's treatment appointments are. Another MyLifeLine family said they love the Helping Calendar because "it's a great way to disseminate information to a lot of people who are interested."
The Cancer Support Community and MyLifeLine firmly believe that community is stronger than cancer. At some point during your cancer journey, you're going to need help. Luckily, your community has your back. Give them the opportunity to contribute.
Whether you're a cancer patient or a caregiver, you're not in this alone. Your cancer experience is unique, so your support should be too.