Become a Care Coordinator: Make Life Easier for Your Friend or Loved One Living with Cancer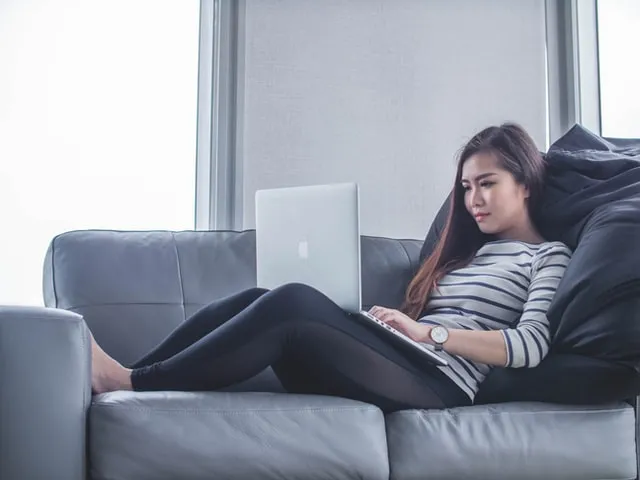 Chances are, you've come to this blog because someone you care about is living with cancer, and you're looking for ways to support them. You may be their partner, relative, friend, or parent. One way you can make life easier for your friend or loved one is by helping them manage their own private support website through MyLifeLine. As a free service offered by the Cancer Support Community, MyLifeLine allows cancer patients to create a Friends & Family site. Here, they can document their journey and receive social, emotional, and practical support along the way. As a friend or loved one of someone living with cancer, you also have the option to create a Friends & Family site for him or her.
What is a Care Coordinator?
Anyone can be a Care Coordinator for their friend or loved one living with cancer. When you create a private Friends & Family site for your loved one, you become the Care Coordinator and will have access to manage the site. Your loved one will be the Site Owner. Care Coordinators get all the same permissions as Site Owners. Take advantage of this by managing your loved one's Helping Calendar, a tool available on your Friends & Family site that allows you to coordinate volunteers to help with meals, rides to treatment, childcare, pet care, and more.
"My wife has been struggling with pancreatic cancer. She was against having a website in the beginning. I had to press her to let me create it. Since we started, the support has been overwhelming. She has over 100 friends keeping track of her progress. They wait weekly for her updates. Because of the online Helping Calendar, we have had drivers for all of her chemo and radiation treatments. We have had a steady stream of meals coming to us weekly. It has allowed me to continue to work. This could not have happened without your website. It has made our lives easier in spite of the tremendous stress we are under." —a MyLifeLine Care Coordinator
How do I create a Friends & Family site for someone?
Once you've registered for an account with MyLifeLine, it's easy to create a Friends & Family site. Log in at www.mylifeline.org/login with your email address and password. When you've logged in, you'll see your name in the upper right corner of the page. Click on the pink "Create a Friends & Family Site for Someone Else" button. Next, follow these 3 easy steps.
Step 1: Complete the Owner Information.
This section should be completed with the Site Owner's information (your loved one with cancer). Please fill out your loved one's First Name, Last Name, Email Address, Gender, Country, and Zip Code. Click "Next."
Step 2: Complete the Site Information.
Site Name: A unique name used in the custom URL to your loved one's site.

Timezone: Used to display Helping Calendar events in the correct time zone.

Cancer Type: Choose your loved one's cancer type from the dropdown (or "Other") to personalize the MyLifeLine experience with resources specific to their cancer diagnosis.

Site Privacy: Make your loved one's site searchable within MyLifeLine for friends and family to easily find your site, or choose to keep the site hidden and friends will only know about the site if you invite them directly.

Click the red "Finish" button to see the confirmation screen. Click "Proceed to Dashboard" to continue.
Step 3: Enter your Dashboard and click on your new Friends & Family Site. You'll be able to view your site, edit your site design, write your first update, and start inviting guests!
How will a Friends & Family site support my loved one?
There are many ways to express your love and support as your loved one navigates his or her cancer journey. Creating and managing a Friends & Family site for them is a perfect way to lend a hand and help your loved one regain some control in their life during this challenging time. You can rest assured knowing they have a place to go—any time they choose—to share their journey and find social, emotional, and practical support from their friends and family along the way.
***
Any questions? We're happy to help! Contact Customer Care at support@mylifeline.org.