Key Steps in Long Distance Caregiving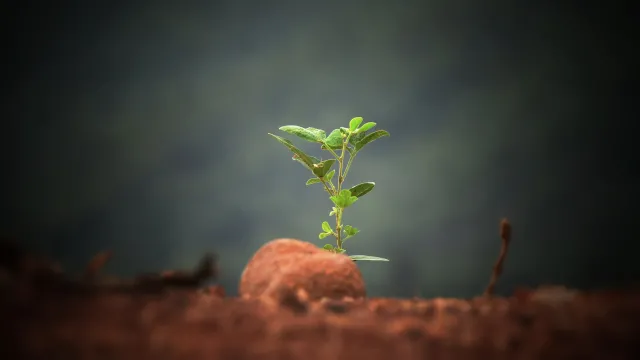 Research and Information Gathering
Assess the situation with your loved one and his/her doctors
Before you can know what's needed and what you can do to help, you must understand the situation.
Below are some suggestions — you and your loved one will determine how involved you can/should be:
Learn about the cancer including its location, stage, treatment options and anticipated treatment side effects.
Decide with your loved one and other caregivers who will be the "point person," the one person in addition to the patient who has the patient's permission to speak with the medical team and gather direct treatment information. Additional facts can be found through credible organizations like the National Cancer Institute.
Try to identify the top medical centers and experts in your loved ones (or your) area for a second opinion or additional services, as needed.
Create a "to do" list with your loved one of immediate versus long-term needs. Decide what your loved one can address independently, what you or someone else can address from a distance (via phone or internet) and what requires hands-on support with a visit.
Recognize and respect the unique capabilities of your loved one, in addition to the roles played by others involved.
Organize a care-plan featuring coordination and open communication among all participants (who is doing what, when?). This plan will help reduce family stress and bring needed relief.
Remember that each stage of care requires different levels of support, and everyone's roles will change along the way. Cancer is not the same as other major life events; it is ongoing and often unpredictable
Coordinating and Gaining Access to Services
Create a list of important contacts and information for emergencies
Work with your loved one to compile and maintain an up-to-date list of key phone numbers and email addresses. Your contact list could include phone numbers and/or emails for: doctors, pharmacists, case managers, health insurance providers, employers, community service contacts, friends, neighbors, family members, dog-walkers, etc. This list can also include information about whom to call for ready access to medical records and important legal and financial papers. At the top of the list should be the names of those who hold the designated Powers of Attorney.
From afar, you can offer to make arrangements to access needed services (like second or third opinions, a support group, financial aid, or federal services). The organizations listed in the eBook can help you identify appropriate services.
Keep a notebook (with dates) to track decisions and people involved. Encourage your loved one to maintain a journal to track their experience.
Fostering open communication among the people involved in providing care should be an ongoing goal. Though it can seem time-consuming and frustrating, this ultimately reduces stress and anxiety and brings everyone involved closer together.
Assisting with decisions
Don't rush
Take time to research and ask questions before making decisions.
Cancer treatment decisions are stressful, important and numerous. For example, with breast cancer, early decisions must be made about a lumpectomy (removing a part of the breast) versus a mastectomy (removing the entire breast); breast reconstruction; and/or having chemotherapy, radiation, or targeted therapy.
Every situation is unique, but you can prepare with some of these tips:
You can offer to help weigh the pros and cons of each treatment option with your loved one — including elements like time, where treatment will be given and cost.
You can help your loved one think through reasonable short- and long-term expectations.
If your loved one needs help navigating insurance issues, you can offer to contact the insurance company to learn about what is covered and what isn't. Pose questions about coverage beyond standard treatment, such as for: wigs (if hair is lost with chemotherapy); transportation to/from clinics for treatment; in-home medical assistance following treatment; out-of-network care; medications; etc. If you are assigned this role, arrange a multi-party phone call, so your loved one can give the insurance company permission to speak with you.
If your loved one is having difficulty paying for care — see the Cancer Support Community's Frankly Speaking About Cancer: Coping with the Cost of Care materials.
Utilize an oncology social worker at the cancer center or affiliated with the oncologist. They offer a wealth of information and can answer many logistical and financial questions.
Remember that this is about your loved one's body — and these are his or her decisions to make, not yours. Your loved one is the expert in this cancer experience, especially with respect to what s/he feels, what is important to him/her, and what s/he wants. Your role as a distance caregiver is to help frame important questions that will help with decisions about treatment and recovery, and to let your loved one know that you care.
Emotional support
Listen — and seek help when you need it
You do not need to have the answers or fix all the problems. Sometimes just "being there" is important, whether over the phone or in person. Cancer creates an emotional roller coaster. You and your loved one will find yourselves worrying about big things (survival and mortality) and little things (meal planning). You will likely find it hard to focus on work, household responsibilities and other demands, yet those pressures continue. At various points in our eBook we comment on ways to manage the emotional distress that cancer can cause — for both you and your loved one. Some excellent resources include support groups (for both the person with cancer and/or caregivers), counseling, journaling, online bulletin boards, and relaxation techniques.