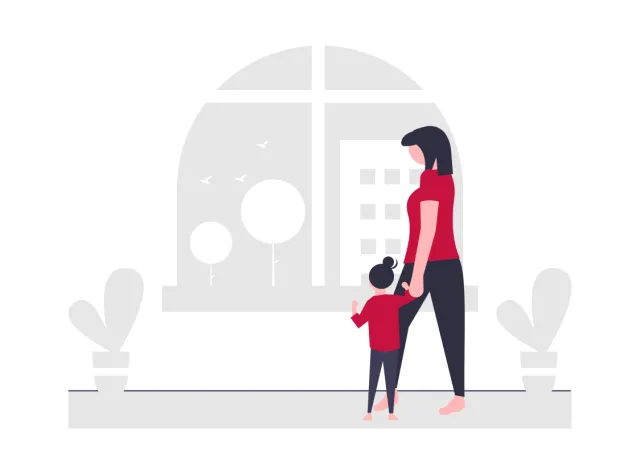 However cancer has impacted you, we want to hear your story. 
Every single person impacted by cancer has a different story. You could be a cancer patient or survivor, a caregiver, a friend or family member. Perhaps cancer has impacted you physically, mentally, emotionally, financially, or spiritually.
Please take a moment to tell us about your experiences. Your stories do make a difference in the effort to ensure that all those impacted by cancer have access to quality, timely, and affordable healthcare.
Any stories shared are confidential within the Cancer Support Community and will not be shared without your permission.