Lymphoma
CAR-T cell therapy is a revolutionary treatment approach that is bringing new hope to multiple myeloma patients. Results of an early phase study were described by Reuters as "unheard of" and an industry paper called them "jaw-dropping." On the show to help us find out all about this exciting new approach are Cherie Rineker who has been living with multiple myeloma for over five years and is participating in a clinical trial exploring this new treatment, and Dr. Jesus Berdeja, lead investigator of that study.
Immunotherapy is one of the most exciting areas of new discoveries and treatments for different kinds of cancer. Understanding how the immune system works is opening the doors to developing new treatments that are changing the way we think about and treat cancer. On this episode, guest host Linda House is joined by Dr. Gerald Messerschmidt to talk about immunotherapy and its new advancements in recent years. Elizabeth Franklin also joins the program to discuss barriers and access to quality care for patients with cancer.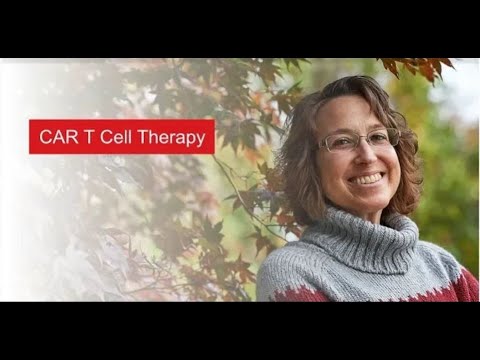 Welcome to this short guide on CAR T Cell Therapy. It will explain what CAR T cell therapy is and which types of patients it might help. CAR T cell therapy is one type of immunotherapy.
Immunotherapies use your body's immune system to identify, attack, and kill cancer cells. In general, the immune system recognizes cells that don't belong in your body and attacks them. T cells are the immune system's soldiers. They travel throughout your body to find and attack harmful or abnormal cells, like bacteria, viruses, and cancer cells. But T cells can have a hard time finding cancer cells to attack. CAR T cell therapy uses your own T cells and makes them better at finding and attacking your cancer.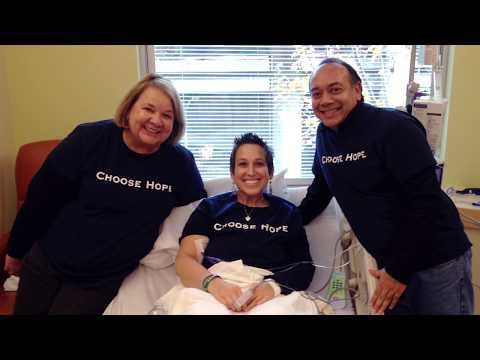 Kristin and Benny discuss their experience with Kristin's acute lymphoblastic leukemia and immunotherapy treatment. Would you like to learn more about immunotherapy?