Barriers and Opportunities: Health Equity in the COVID-19 Response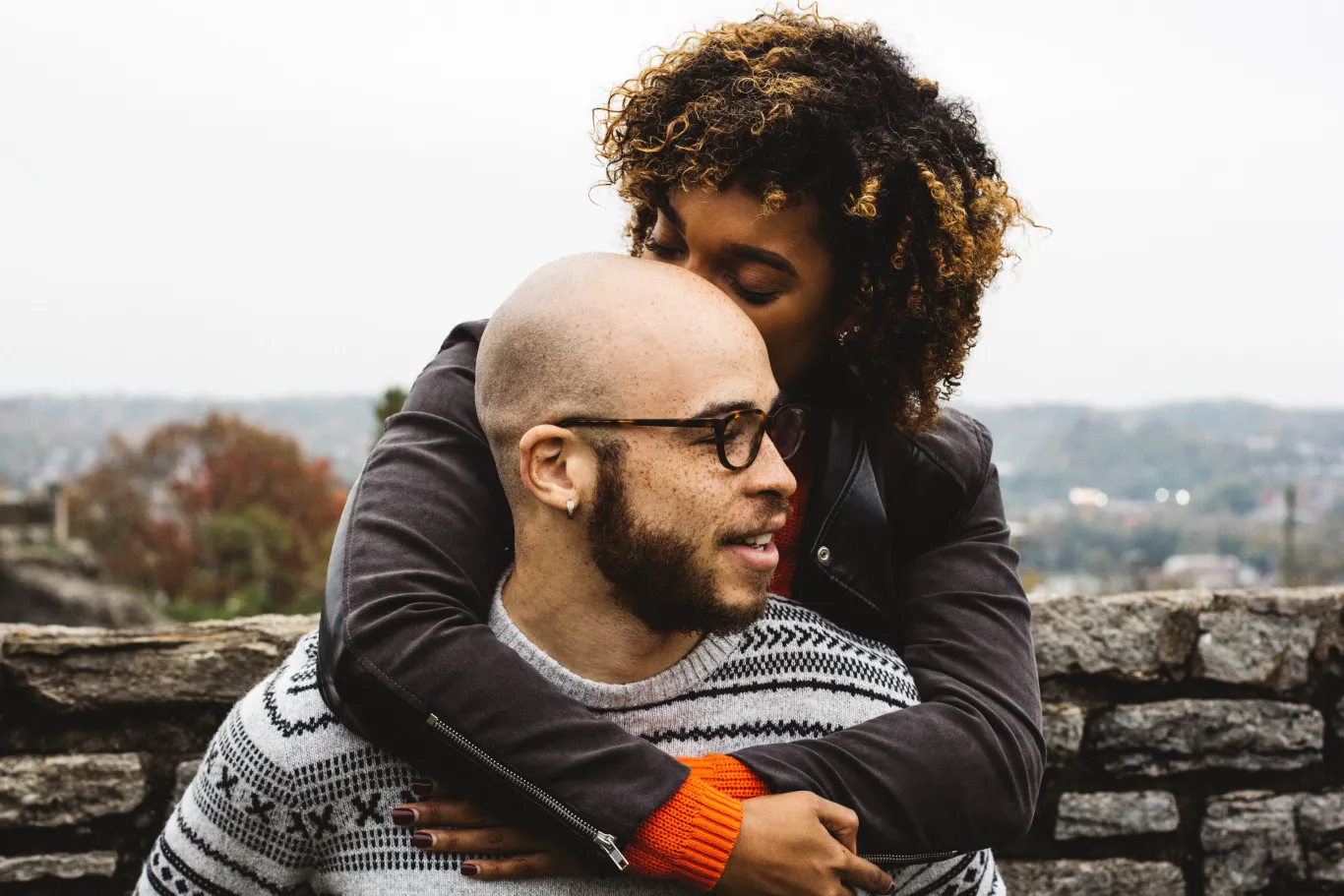 Over one year since COVID-19 was first declared a public health emergency, the pandemic continues to pose increased risks and burdens on cancer patients and survivors and has illuminated the longstanding disparities in our health care system. Health disparities occur when certain populations have a disproportionate burden of disease, like cancer or COVID-19, due to social, environmental, and economic factors.
The COVID-19 and Cancer Coalition is a group of nearly 40 key cancer patient and provider organizations that work to understand the pandemic's impact on the cancer community and develop evidence-based solutions in response. The group met recently to focus on health equity in cancer care, both during the pandemic and beyond. Dr. Patricia Matthews-Juarez and Dr. Thelma Hurd from the Intercultural Cancer Council also attended the meeting to discuss the dual impact of COVID-19 and cancer on people of color.
Get more details about the COVID-19 and Cancer Coalition
Cancer care disparities persist in every area of care, from cancer screening to survivorship. For example, Black men experience higher rates of new cases and death than white men in certain cancers such as prostate cancer and kidney cancer (Esnaola & Ford, 2012). Cancer disparities occur because of a host of factors including systemic racism; lack of trust of the health-care system; lower levels of prevention, screening, and early detection; challenges around access to high-quality cancer care; and cost of care.
The inequitable access to comprehensive, quality, and affordable cancer care, as well as in COVID-19 care, is a public health crisis. It is vital that all people have an opportunity to achieve the best health outcomes, no matter their race, ethnicity, gender, age, sexual orientation, socioeconomic status, or zip code.
What are the barriers to health equity in the COVID-19 response?
Testing and Treatment
Racial disparities already existing in the health care system have been highlighted during the COVID-19 pandemic. Black, American Indian and Alaska Native, and Hispanic people have experienced higher rates of COVID-19 infection, hospitalization, and death (CDC, 2021). These higher rates of illness and death due to COVID-19 among communities of color "reflect increased risk of exposure to the virus due to living, working, and transportation situations, increased risk of experiencing serious illness if infected due to higher rates of underlying health conditions, and increased barriers to testing and treatment due to existing disparities in access to health care (Ndugga & Artiga, 2021)."
In COVID-19 testing, for example, studies in New York have suggested that higher rates of COVID-19 testing occur in areas with larger proportions of white residents (Lieberman-Cribbin et al., 2020). In Texas data has found a higher rate of testing sites in areas with higher proportions of white residents (McMinn et al., 2020).
Vaccines
While vaccination rates are increasing in Hispanic, Asian, and Black populations (Ndugga et al., 2021), health disparities also persist in vaccination administration. Data continues to find that in most states, Black and Hispanic people have received smaller amounts of vaccinations compared to their number of COVID-19 cases and deaths. For example, in Washington D.C., Black people are 46% of the total population but have received only 41% of vaccinations, and they make up 56% of cases and 71% of deaths (Ndugga et al., 2021).
Barriers to equitable vaccine administration include, among others, inaccessible vaccination location or hours, inability to take time off, difficulties scheduling an appointment, and poor patient experience.
What can be done to improve health equity in the COVID-19 response?
Health equity is achieved only when everyone has the opportunity to be as healthy as possible and no one is disadvantaged from achieving these health outcomes because of socially determined circumstances (National Cancer Institute, 2020). It is critical that those who need a COVID-19 test can get one and that anyone — especially those impacted by cancer — who becomes sick with COVID-19 can access quality, timely, and affordable treatment.
Drs. Matthews-Juarez and Hurd emphasized that in order to address health disparities, the health care system needs to:
Address the root of health inequity

Work with partners to look at how to create change within communities

Start thinking outside the box on solutions
Dr. Matthews-Juarez also shared that in both cancer screening and COVID-19 care, we need to be thinking about the easiest, most accessible point for patients in both rural and urban locations. This does not always translate into a hospital or doctor's office. It could be a location like a parking lot, library, or church.
While it is encouraging to see there are trends that point to improving equity in vaccinations (Ndugga et al., 2021), vaccine accessibility is critical so that anyone who wants a COVID-19 vaccine can easily access it. Vaccine practices and strategies that promote health equity include, but are not limited to:
Simplifying vaccine registration and scheduling

Disseminating clear and accurate vaccine resources to dispel misinformation

Involving and compensating community leaders in vaccine implementation, and leveraging long-standing local and community relationships (Black Coalition Against COVID, 2021)

Providing free transportation to vaccine administration sites
It is important to ensure that the equitable vaccine administration solutions created in response to the COVID-19 pandemic will advance public health for communities of color — not only during the current pandemic, but for the future as well.
COVID-19 health equity resources
We will continue to share important information about the COVID-19 and Cancer Coalition with the cancer community. Contact us with questions or to learn more about the coalition.
References
Black Coalition Against COVID. (2021). Driving Racial Equity Outcomes in COVID-19 Vaccine Administration. 
Centers for Disease Control and Prevention. (2020). COVID-19 Racial and Ethnic Health Disparities. 
Esnaola, N. F., & Ford, M. E. (2012). Racial differences and disparities in cancer care and outcomes: where's the rub? Surgical oncology clinics of North America, 21(3), 417–viii.
Lieberman-Cribbin, W., Tuminello, S., Flores, R. M., & Taioli, E. (2020). Disparities in COVID-19 Testing and Positivity in New York City. American Journal of Preventive Medicine, 59(3), 326–332. 
McMinn, S., Carlsen, A., Jaspers, B., Talbot, R., & Stephanie, A. (2020). In large Texas cities, access to according to coronavirus testing may depend on where you live. NPR. 
National Cancer Institute. (2020). Cancer Disparities. 
Ndugga, N. & Artiga,. (2021). Disparities in Health and Health Care: 5 Key Questions and Answers. Kaiser Family Foundation.