Cancer Screening and Detection Innovation: What It Could Mean for Patients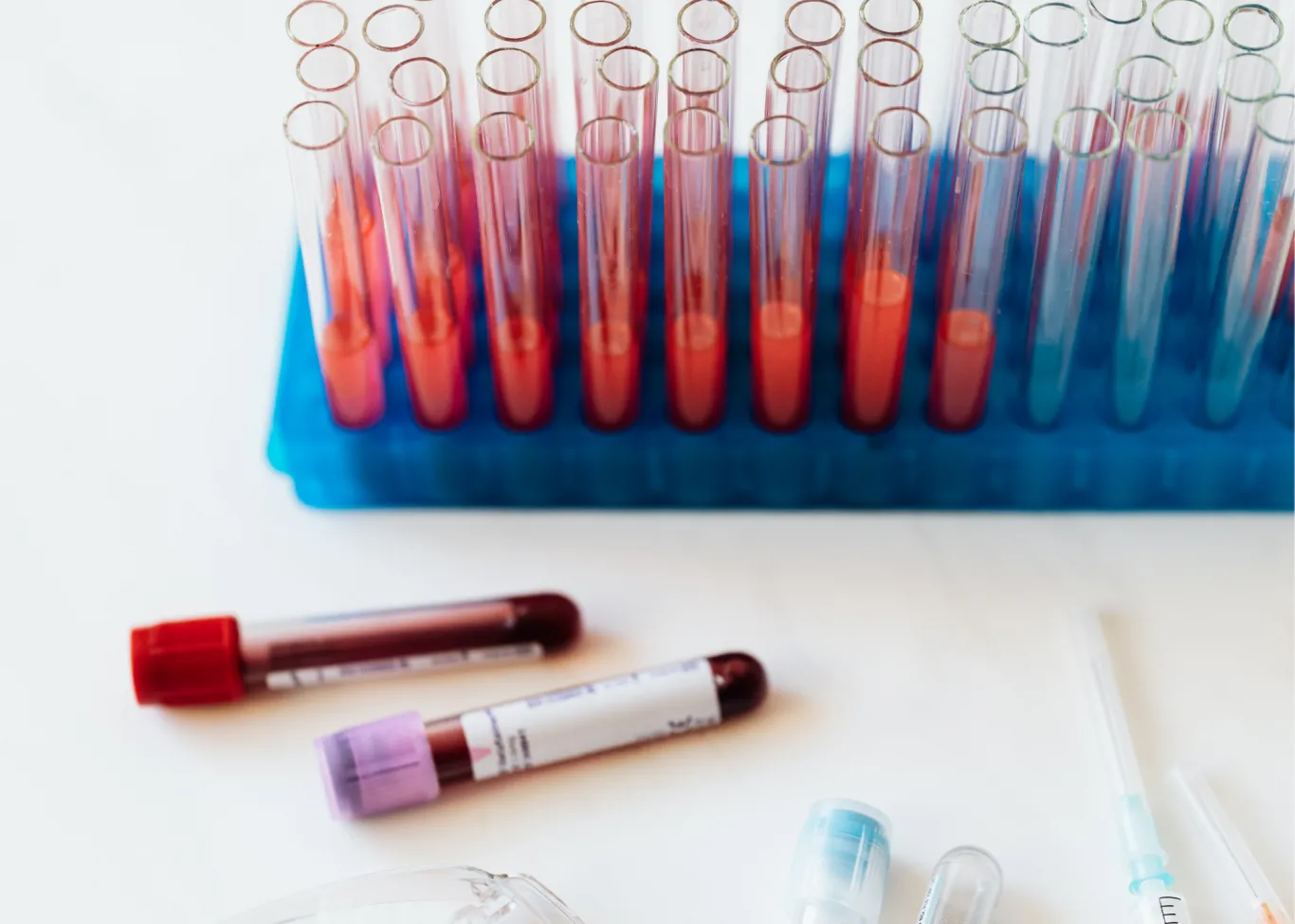 Editor's note: This blog was updated in January 2022.
Last year commemorated the 50th anniversary of the National Cancer Act. Since 1971, scientific and medical progress has resulted in extraordinary advancements in our ability to treat cancer. This is made clear by the nearly 17 million cancer survivors alive today in the United States (American Cancer Society, 2022).
However, equally as important as treatment advances is our ability to detect cancer at the earliest stages. Despite significant advancements in the detection and treatment of cancer in recent decades, cancer is still the second-leading cause of death in the United States (American Cancer Society, 2022).
The Importance of Cancer Detection at Early Stages
Data show that when some cancers are identified at the earliest stages, the chance of surviving for at least 5 years is higher. In other words, the earlier cancer is detected — at stage I (for solid tumors), when the cancer is small and only in one area, versus stage IV, when cancer has metastasized — the more likely it is that the patient will survive for a longer period of time.
Screening tests can help find cancer before it causes symptoms, when the cancer may be more easily treated. Currently, early screening tests exist for only 5 cancers:
Most other types of cancer do not currently have screening tests available. This means it can be more difficult to detect those types of cancer until a person shows symptoms. Oftentimes, this means that the cancer is caught at a later stage. Approximately 7 out of every 10 cancer deaths are attributed to cancers that lack early detection screenings (American Cancer Society, 2020).
Across many types of cancer that do not have recommended screening tests (such as ovarian, pancreatic, and stomach cancer), individuals who are Black or African American, Hispanic, or American Indian/Alaska Native are more often diagnosed with late-stage cancer compared to non-Hispanic white individuals (National Minority Quality Forum, 2021). It is critical that these disparities be addressed and eliminated so that all people benefit from early detection and improved health outcomes.
What Is Next in Cancer Detection?
Scientific and technological breakthroughs are proving promising in terms of the ability to detect more types of cancer in new ways. In addition to the traditional screening tests mentioned, new types of tests are emerging. One new and emerging screening test uses a person's blood sample to identify more than 50 cancers — including some rare cancers. This new way to screen for many different types of cancer all at once, called multi-cancer early detection tests, could help detect cancer at earlier stages.
Reducing Cancer Disparities Through Multi-Cancer Early Detection Tests
Despite innovation and advancements in cancer diagnosis, prevention, and treatments, racial, socioeconomic, and geographic disparities persist across the cancer care continuum from screening to survivorship. Cancer disparities occur because of factors such as systemic racism; lack of trust; lower levels of prevention, screening, and early detection; challenges around access to high-quality cancer care; and cost of care.
Multi-cancer early detection technologies hold tremendous promise in complementing existing cancer screening capabilities, reducing disparities, and saving more lives by detecting cancer early. A simple blood draw can be done in practically any medical setting, delivering screening opportunities to communities that have been traditionally underserved, including communities of color, rural areas, and tribal areas.
How Will People Access New, Innovative Screening Methods?
The creation of new cancer screening methods is the first step toward saving more lives by detecting cancer early. People must be able to access, afford, and benefit from them. These methods are so new that there must be policy solutions to ensure that they are available to all people. One example is the Medicare Multi-Cancer Early Detection Screening Coverage Act (H.R. 1946/S. 1873), which was recently introduced in the U.S. Congress. CSC supports this bipartisan bill, which would modernize Medicare (the government health insurance program for people who are 65 or older and certain younger people with disabilities) to allow for coverage of blood-based multi-cancer early detection tests and future screening test technologies once they are approved by the Food & Drug Administration (FDA). This would create a new coverage pathway in Medicare, giving beneficiaries access to new, breakthrough screening technologies that detect cancer at earlier stages.
CSC supports ensuring access to the most promising technologies. We will also continue our advocacy to ensure that patients can access and afford resources and services across the care continuum, including prevention, screening and detection, treatment, and survivorship.