Advancing the Promise of Precision Medicine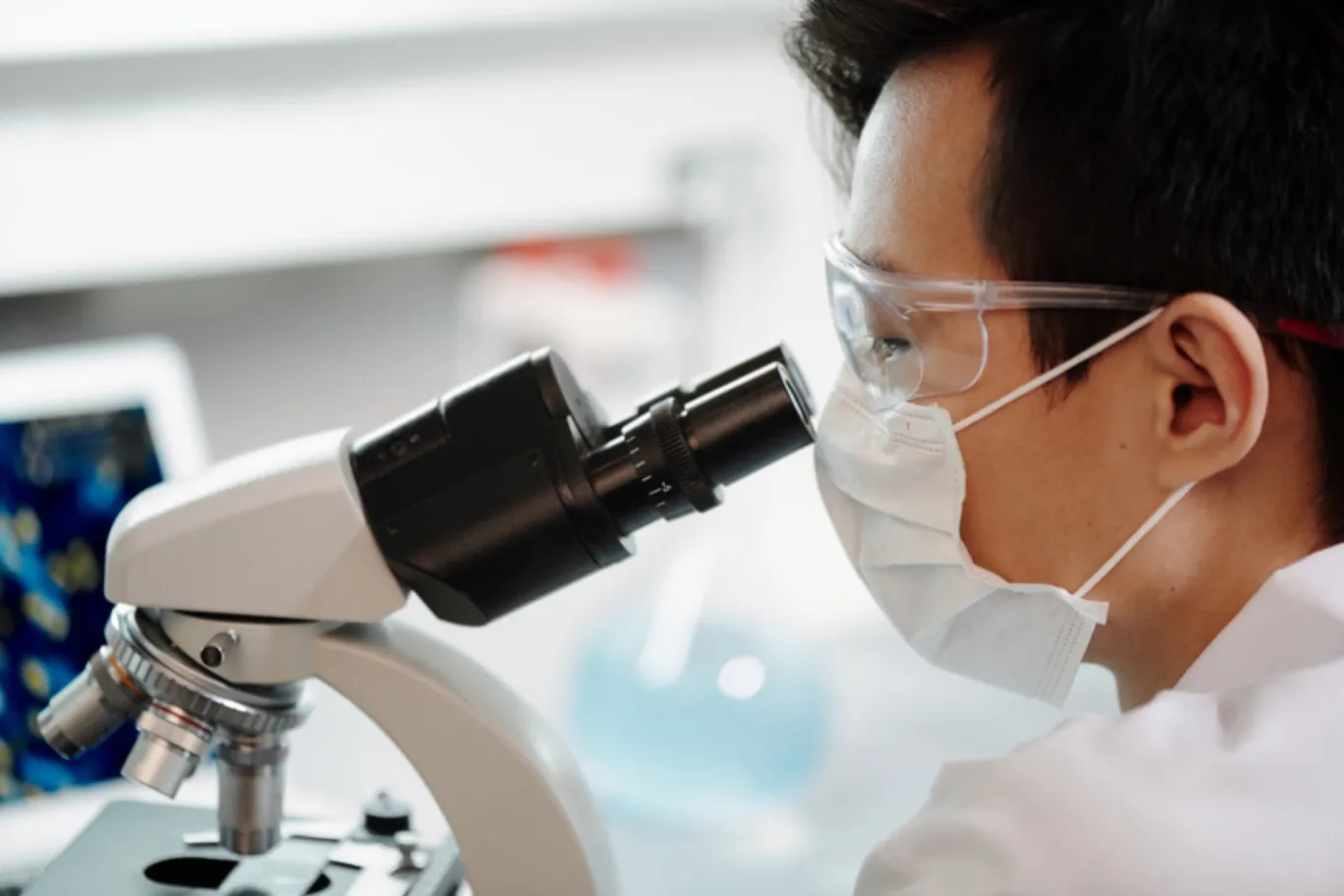 In December 2020, the Cancer Support Community hosted a 3-day virtual summit on the topic of Precision Medicine. The summit was an action-oriented event focused on eliciting feedback from patients regarding CSC precision medicine education materials and educating the cancer community on the promise of precision medicine and the barriers and gaps that exist in ensuring access for all. The invaluable patient feedback collected from the summit served as an important step in CSC's efforts to develop educational materials on precision medicine for cancer patients and their loved ones.
What is Precision Medicine?
Precision medicine is often defined as an approach to health care that takes into account how different each person's environment, lifestyle, and genes are from one another. The goal of precision medicine is to create a treatment plan according to the "precise" molecular aspects of each patient's cancer. This makes sure that each person gets the most effective treatment possible.
As a first step in using precision medicine, your doctor may measure your cancer biomarkers. Biomarkers are molecules in your tumor or your body fluids that can be measured to tell your doctor something specific about your cancer. Biomarkers can be genes, genetic mutations, or proteins. Your doctor may be able to use your biomarker information to guide your treatment options. For example, your doctor could decide to use a therapy that specifically targets one of your cancer biomarkers. Targeted therapies act like puzzle pieces, fitting together inside your body with specific genes or proteins. This keeps those genes or proteins from helping your cancer grow.
In addition to helping choose targeted therapies, biomarkers in precision medicine can be used:
To make a prediction about your risk of developing cancer.

To understand the molecular makeup of your cancer, and how it changes over time.

To judge how well your body would respond to a specific treatment.

To look for early signs of how well your body responds to a specific treatment.

To get a sense of how quickly your cancer might grow or spread.
The Need for Timely Access
The promise of precision medicine revolutionizing care in the development of new cancer treatments has only just begun. Speeding the availability of drugs that treat serious diseases like cancer can be very important, especially if the drug has advantages over existing treatments. The Food and Drug Administration developed a Breakthrough Therapy Designation to make such drugs available as quickly as possible.
A breakthrough therapy is a drug to treat a serious or life-threatening disease, like cancer, and preliminary clinical evidence indicates that the drug may demonstrate substantial improvement over available therapies (treatment) on a clinically significant endpoint(s). An endpoint is, during a clinical trial, an event or outcome that can be measured to determine whether the intervention being studied (such as a drug) is beneficial. Some examples of endpoints are survival, improvements in quality of life, relief of symptoms, and disappearance of the tumor.
For breakthrough designation, a clinically significant endpoint refers to one that measures an effect on terminal illness or death or on serious side effects from a disease, such as cancer.
Barriers to Biomarker Testing
While significant progress has been made in these groundbreaking treatments, several factors and barriers hinder access to these important tests and treatments, including cost, and a lack of coverage (or restrictive coverage polices) by insurers. For example, testing eligibility criteria for Medicaid differ by state.
Other barriers and gaps to access of biomarker testing include:
Lack of provider awareness

Lack of access to clinical trials for biomarker research

Absence of consistent testing terminology
CSC continues to advocate for policies that allow for people impacted by cancer to have access to, and be able to afford, the testing and treatment that they need.
CSC Works to Advance Patient Access to Precision Medicine
At CSC we believe that the patient voice should be at the center of everything we do—whether it's treating the disease, attending to psychosocial concerns, navigating logistical barriers, or ameliorating financial toxicity. The learnings we get directly from patients, survivors, and caregivers directly inform everything that we do.
The December 3-day virtual Precision Medicine summit was divided into two parts. Over 40 patients, survivors, and caregivers took part in a Precision Medicine Patient & Caregiver Advisors Virtual Meeting with the goal to bring everyone together to hear feedback on CSC educational materials on precision medicine, gain insights on the cancer experience, and share information and insights on precision medicine and biomarker testing, support, and education needs.
A patient advocacy summit took place following the patient and caregiver advisors meeting. Dr. Jennifer Klemp, professor and director of Cancer Survivorship at the University of Kansas Cancer Center, set the stage for the day with a keynote presentation about precision medicine. The summit also included an advocacy panel with colleagues representing the Melanoma Research Alliance, LUNGevity Foundation, Colorectal Cancer Alliance, Ovarian Cancer Research Alliance, and the Association of Community Cancer Centers. Claire Saxton, CSC's vice president of Education & Outreach, then shared learnings from the Precision Medicine Patient & Caregiver Advisors Virtual Meeting with cancer patients and survivors.