Remember Your Needs as Caregiver
As you try to support and help the person you love, you must also think about your own needs. What helps you get through bad days? Are you able to throw yourself into your work? Do you enjoy sports or a hard workout at the gym? Are movies or books an escape? How can your friends and family best support you?
Remember: It is not selfish to think about yourself. In fact, it is important that you do so. Caring for yourself is a necessary part of being a caregiver.
It is likely that you and your loved one have a long, sometimes bumpy, road ahead. Remember that there are a lot of people who are eager to help you both. Learn to say "yes, thank you" to some of their offers and try not to do everything yourself. You and your loved one will benefit in many ways from letting your family and friends help you.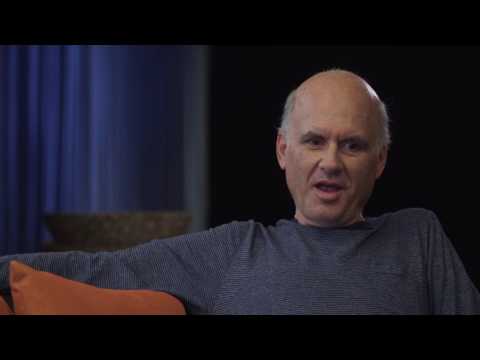 Barry, a caregiver, discusses taking time for himself.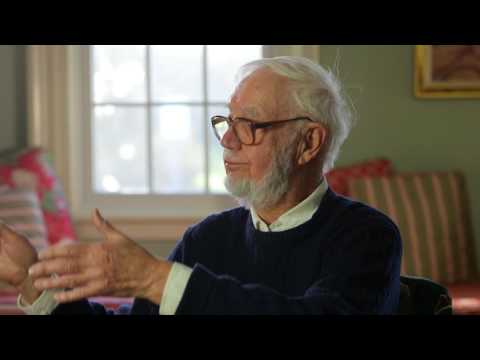 Henry, a former caregiver, discusses how keeping a routine during the challenging time helped him. He also drew on his community for support.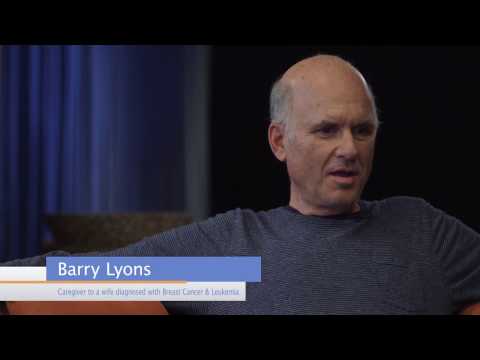 Barry, a caregiver, describes how he manages stress.
Elaine R., caregiver for husband with melanoma, discusses taking a moment to breathe and remind yourself that you will make it through. Take care of yourself and be proud of what you are doing.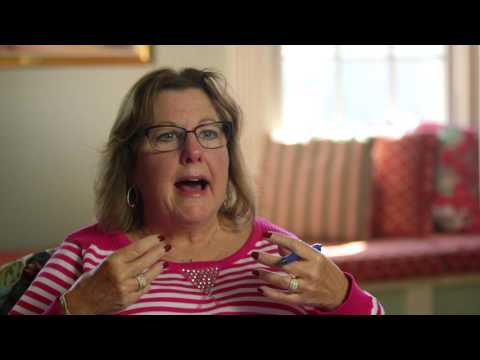 Sheri, former caregiver of friend with multiple myeloma, shares the importance of asking for help from friends and family.
Elaine, caregiver for husband with melanoma, shares her positive experience in finding a caregiver support group which helped her realize she was not alone.
To take care of yourself and your loved one, you may find that you need to:
Develop a "New Normal"
Life is not the same after cancer for the survivor or for those who love him or her. When someone you care about has or has had cancer, you need to develop what is often called a "new normal." For survivorship, this means putting the reality of cancer into your future dreams. It does NOT mean giving up your dreams (retiring to an island, traveling, fishing for hours…), just adjusting your dreams to fit. As things change, your new normal may also change.
As time goes on, life may feel like it used to, especially as your loved one finds they have their energy back, they return to work or start doing other things they used to do. But there also may be times when a regular follow-up appointment, a new lump, or a fever makes you fearful or worried that the cancer has returned. You may find yourself up in the middle of the night, unable to concentrate at work, and/or edgy until you get the "all clear" signal that everything is all right. Over time, you and your loved one will get used to, prepare for, and manage, the ups and downs.
Learn Coping Skills
Every person manages stress, worry, and other emotions differently, no matter what the situation. The ways people deal with emotions are often referred to as coping skills. It is good to become aware of how you cope when things become hard, intense, or stressful. You also may want to work on improving some of your skills.
Learning certain coping skills can help caregivers meet their own needs while supporting their loved one. These skills include being able to:
Define the problem 
Decide what parts of the problem you can and cannot control 
Look for advice and information to deal with the problem 
Make a plan to deal with the problem
Take action to solve the problem 
If the problem cannot be "solved," learning a new way of thinking about it so you can accept it
Become aware of your feelings 
Find a support group, so you have a place to talk to others
Pay Attention to Your Health
Make sure you take time to care for your own health. Take time to see your own health care providers, if you need to. It is also important to take care of yourself and find ways to relax and take breaks. Make a list of relaxing activities you'd like to do for yourself, and set aside time to do them. Long-term survivorship is a journey for both the person who was once diagnosed with cancer and for you. It gets easier with practice, but most report that life after cancer is never completely the same as it was pre-cancer. On a positive note, survivors and loved ones report a variety of positive changes in their outlook and relationship, after having faced a cancer diagnosis.
Don't Ignore Your Emotions
It is important not to ignore feelings of depression or anxiety, but instead to seek help. Many support groups exist for people with cancer and their loved ones. In addition to providing support, these groups provide a place where you can get tips from other caregivers who are in the same situation. Individual counseling can be very helpful, as can medication (when appropriate) to relieve anxiety and depression.
Continue to ask your loved one what is most helpful to him or her, and seek help for yourself when you need it. Try not to be too self-critical. Don't expect that you or your loved one will always do everything perfectly. A serious illness is both difficult and challenging. By just by being there you are helping.
Frankly Speaking About Cancer
Library