Policy Webinars & Videos
The Cancer Policy Institute produces a variety of videos and webinars to break down difficult legislative and regulatory issues and processes. Explore the topics below to learn more about a variety of complex issue facing patients today, as well as how you can use your story to elevate our collective voice and work toward solutions to these issues.
Patient Access to Care
Coverage and Payment Reform
Centers for Medicare and Medicaid Services (CMS)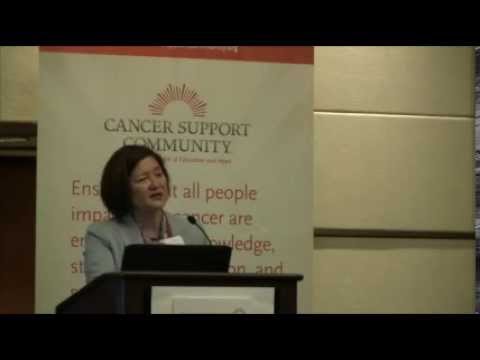 Grassroots Advocacy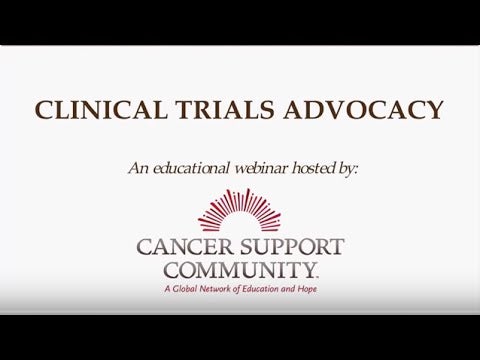 Join CSC's Cancer Policy Institute to learn how you can use your personal story to effectively advocate and affect change. Our featured speaker, Heather Hall, is a national cancer advocate, speaker, and writer. A three-time cancer survivor, Heather is focused on living life to the fullest. Diagnosed with osteosarcoma at 21, melanoma at 27 and breast cancer at 43, she is committed to sharing her story to help others facing this disease and working to make a positive difference in the fight against cancer. Heather will share her story and help guide advocates through the process of sharing their own story.