Policy Webinars & Videos
The Cancer Policy Institute produces a variety of videos and webinars to break down difficult legislative and regulatory issues and processes. Explore the topics below to learn more about a variety of complex issue facing patients today, as well as how you can use your story to elevate our collective voice and work toward solutions to these issues.
Cancer Policy Institute Events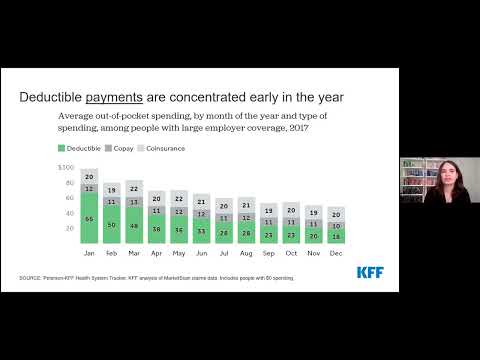 The Cancer Policy Institute hosted a webinar to address the use of high-deductible health plans and their implications on patients' access and affordability to care with guest speakers: ...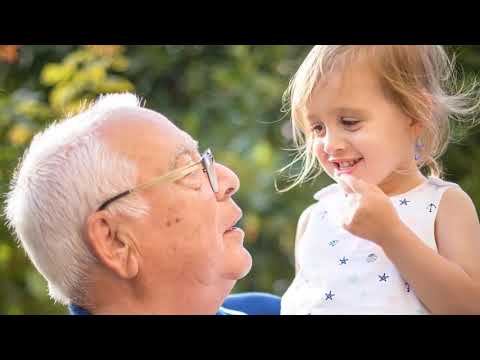 The Cancer Support Community hosted it's 3rd Annual Utilization Management (UM) Summit on November 16, 2021. This year's Summit focused on health equity, and featured a keynote address by Dr. Karen W...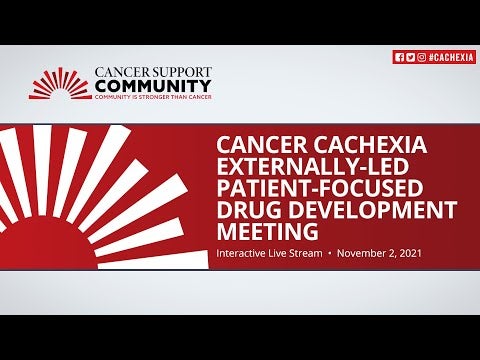 Join us for a virtual meeting to raise awareness of the impact of cancer cachexia – a condition that causes weakness, muscle loss, and drastic unintentional weight loss leading up to a cancer diagnos...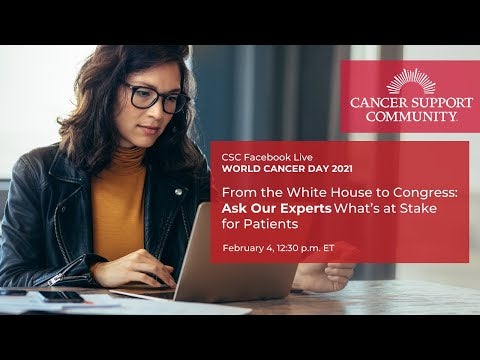 Join us to ask CSC experts questions about all the policies in the news. From Executive Orders to legislative proposals, they will break down what the new Biden-Harris Administration and Congress cou...
Patient Access to Care
Coverage and Payment Reform
Centers for Medicare and Medicaid Services (CMS)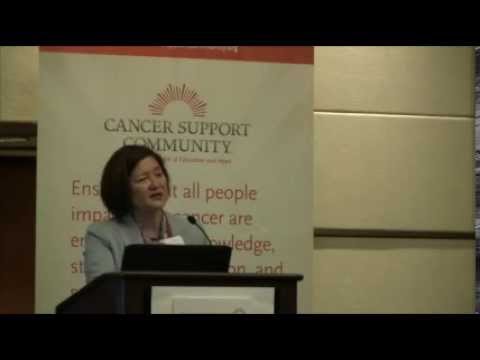 Grassroots Advocacy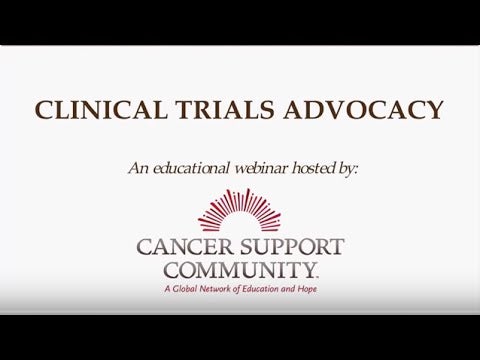 Join CSC's Cancer Policy Institute to learn how you can use your personal story to effectively advocate and affect change. Our featured speaker, Heather Hall, is a national cancer advocate, speaker, ...