Turning Tragedy into Passion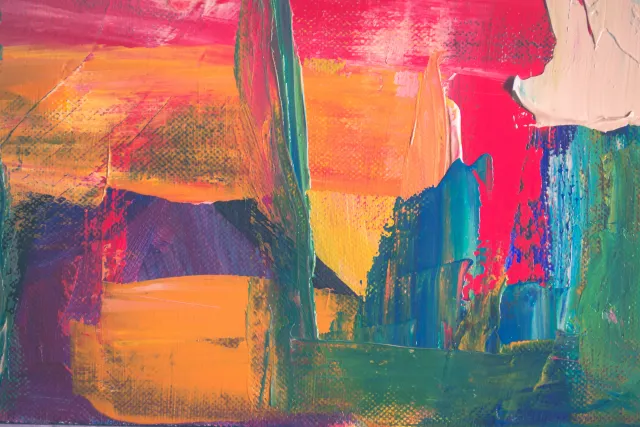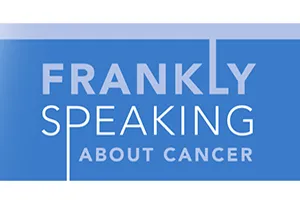 Painful experiences can be the impetus for meaningful change. On this show, hear from Regina Holliday, an activist, artist, speaker and author who began an advocacy movement called "The Walking Gallery" after her late husband's struggle to get appropriate cancer care.
You'll also hear from Eunita Winkey, founder of ATWINDS Foundation, a public school teacher and a member of The Walking Gallery, who became an advocate after medical errors harmed her family.