Nutrition and Cancer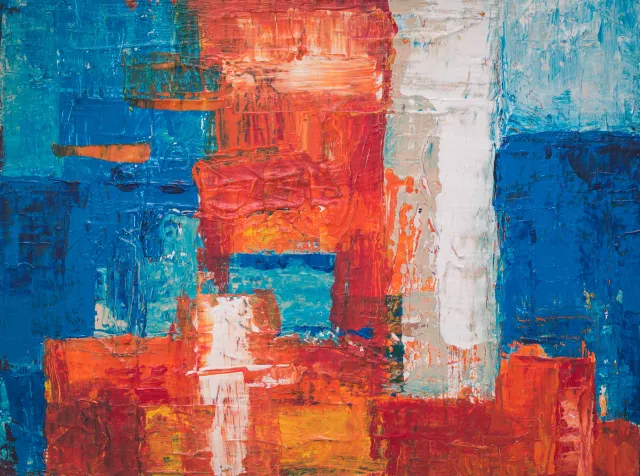 Whether you're in treatment or out, it's important to make sure you eat foods rich in beneficial nutrients. Yet, it's not always easy to figure out what to eat and what to avoid, especially during challenging times. Our guest is oncology nutritionist Rachel Beller, who answers questions about cancer-related nutrition and gives tips on managing food and meals to help us eat well and feel well.
For more information on nutrition and cancer, visit our diet and nutrition during cancer treatment page.