Meet Survivor-preneurs Liz Fisher and Ali O'Grady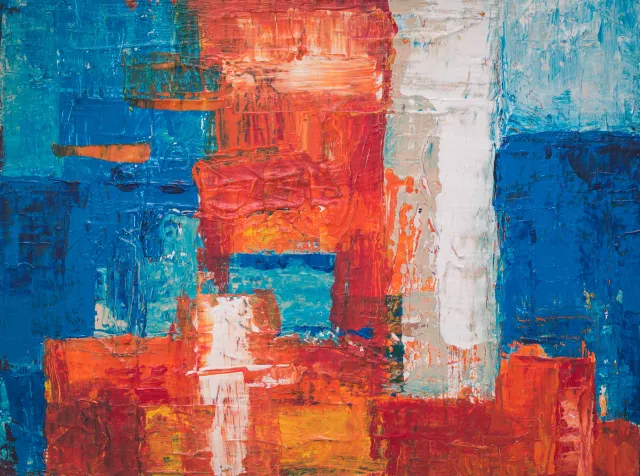 This episode in our special series Survivor-preneurs features two incredible women. Liz Fisher went through the experience of receiving a cancer diagnosis, undergoing treatment, and joining the community of survivors. Ali O'Grady was a caregiver to her father while he lived with a cancer diagnosis. Both combined their entrepreneurial spirit with insights and knowledge gleaned from their experience living with cancer to launch businesses.
Also available on Apple Podcasts.