Finding Cancer Support Online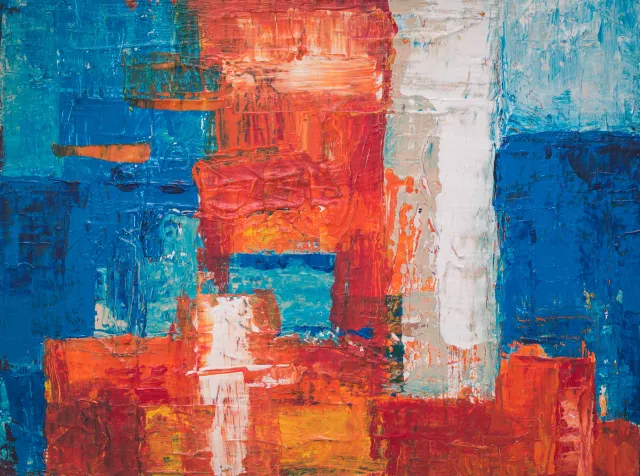 It's no secret that most of us spend a lot of our time online, whether we're using social media, shopping, or watching viral videos. But, the internet is also a great place to find support throughout the cancer journey.
On this episode of Frankly Speaking About Cancer host Kim Thiboldeaux explores different ways to find cancer support online with guests Marcia Donziger, Founder of MyLifeLine.org, Dr. Jill Mitchell, PhD, an oncology social worker with Rocky Mountain Cancer Centers and Micheal States, an online support group facilitator for the Cancer Support Community.