Encore Presentation: What You Need to Know about Breast Reconstruction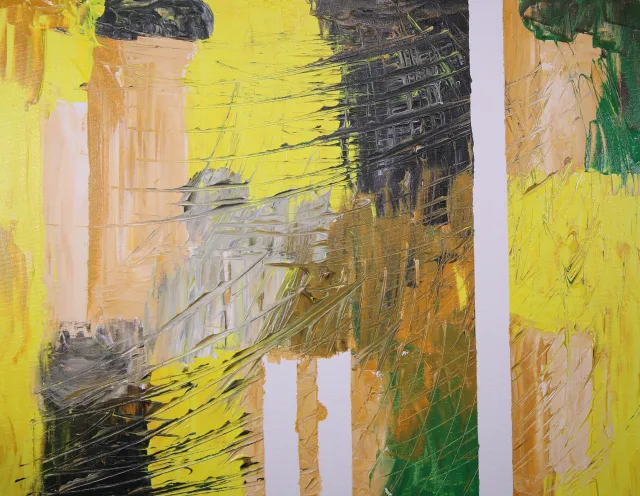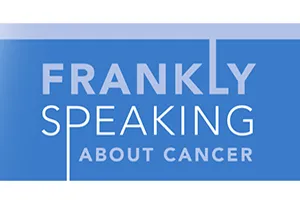 More than 200,000 people in the U.S. are diagnosed with breast cancer each year. In addition to navigating the maze of treatment options, women with breast cancer are also often faced with making a choice about breast reconstruction.
Joining guest host Linda House on the show are three guests who will discuss the many reconstruction and non-reconstruction options available, what they entail, and how to live well with life after breast cancer. These guests are: Andrea Strauss, MD FACS, a plastic surgeon and breast reconstruction expert, and breast cancer survivors Jane O. Smith, of Still Sassy, LLC, and Desiree Walker. Join us to learn what you need to know about breast reconstruction.