Encore Presentation: Finding Silver Linings in Cancer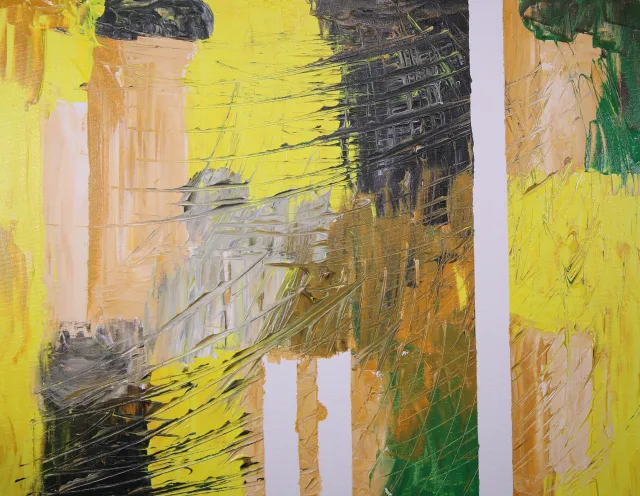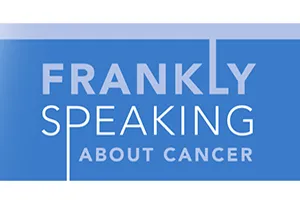 Finding the silver linings while living with cancer can be difficult, but having a positive attitude can make all the difference. On today's show, Kim Thiboldeaux talks to Hollye Jacobs, breast cancer survivor and author of The Silver Pen blog and the book The Silver Lining: A Supportive and Insightful Guide to Breast Cancer.
Hollye, a pediatric and adult palliative care nurse and social worker, brings a unique perspective to her blog, which intimately details her experience with breast cancer, as well as her life beyond breast cancer—from raising her family, to her favorite recipes, to her secrets to achieving impeccable style—all while stopping to point out every silver lining in her journey.