Encore Presentation: Confronting Research Funding for Hard-to-Beat Cancers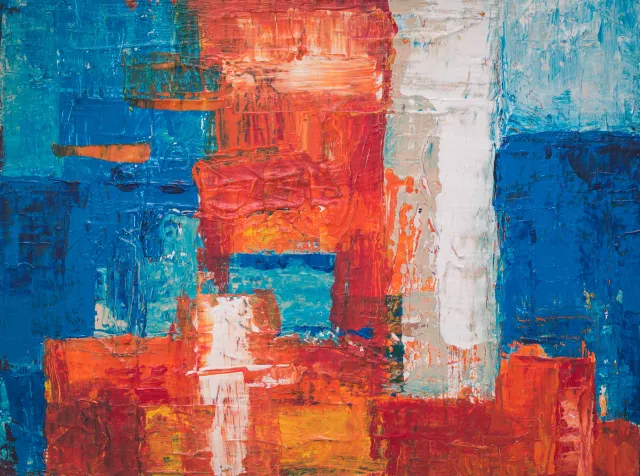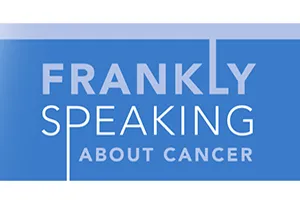 Lung cancer is the leading cause of cancer death in the United States, and pancreatic cancer has one of the lowest 5-year survival rates of all cancers. Despite these facts and figures, lung cancer, pancreatic cancer and other hard-to-beat cancers of the liver, esophagus, stomach and ovary have historically been given the lowest amount of government research funding. The Recalcitrant Cancer Research Act is working to change that.
Kim Thiboldeaux is joined by Megan Gordon Don, Vice President of Government Affairs & Advocacy at the Pancreatic Cancer Action Network, and Dr. Jim Dougherty, medical and scientific advisor for the Lung Cancer Research Foundation, to talk more about what this law means and why it was so necessary in the first place.