CAR T Cell Therapy - A Spark of Hope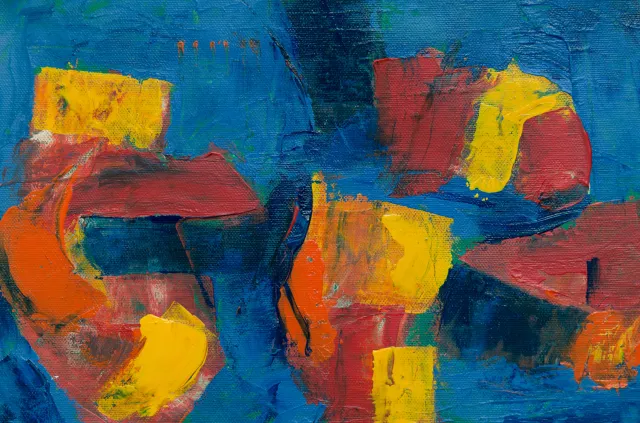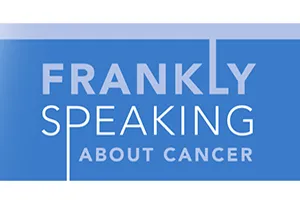 CAR T cell therapy is a revolutionary treatment approach that is bringing new hope to multiple myeloma patients. Results of an early phase study were described by Reuters as "unheard of" and an industry paper called them "jaw-dropping." On the show to help us find out all about this exciting new approach are Cherie Rineker who has been living with multiple myeloma for over five years and is participating in a clinical trial exploring this new treatment, and Dr. Jesus Berdeja, lead investigator of that study.
For more information on CAR T cell therapy, visit our CAR T cell immunotherapy resource page.