Cancer and Body Image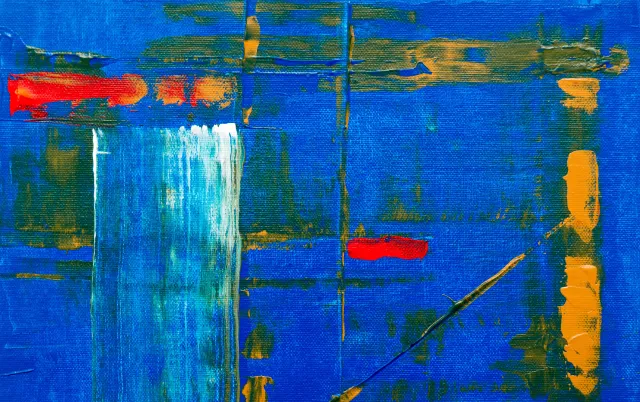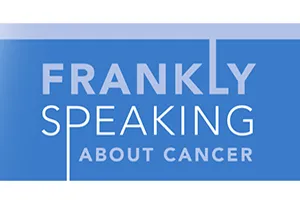 Whether it's during treatment or years into survivorship, body image is an often overlooked issue for people on the cancer journey. On today's show, we will be exploring body image and cancer—what kinds of challenges we are seeing, when to bring these issues up with your health care team and more.
Joining your host, Kim Thiboldeaux, is Michelle Cororve Fingeret, Ph.D., Assistant Professor in the Department of Behavioral Science with joint appointments in the Departments of Plastic Surgery and Head and Neck Surgery at the University of Texas M. D. Anderson Cancer Center. Also on the show is Jane O. Smith, breast cancer survivor and principal at Still Sassy, LLC.