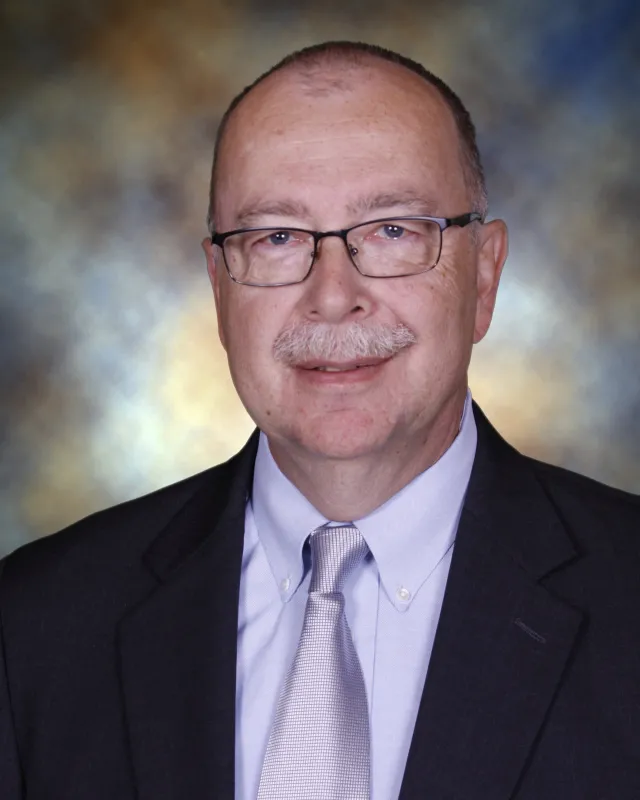 Tim Hill
President/Founder The Working Group
Tim Hill is the Founder of the Working Group, a consulting firm focused on retirement security, government relations and positive labor/management relationships with a focus in public safety.
Prior, Tim worked over thirty years as a Fire Captain and Paramedic with the Phoenix, Arizona Fire Department.  He also served progressively as the Government Relations Director, Executive V.P. and President of the Professional Fire Fighters of Arizona. He also served as the National Director of Pension Resources for the International Association of Fire Fighters.
He has many years of both local and national non profit board service as well as state and local boards and commissions including volunteer advisory positions to state and local elected officials.
Tim is currently a member of the board of directors for Cancer Support Community Arizona. He is a cancer survivor as is his wife.