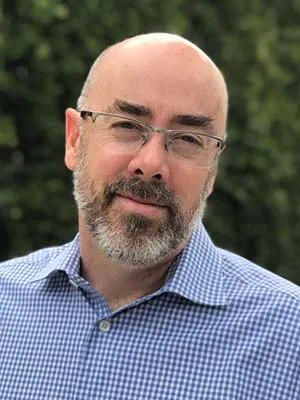 Rich Mutell
Apex Health Innovations
Rich Mutell is an accomplished business executive, health economist, and application developer with over 25 years of experience in the biopharmaceutical and healthcare industry.
Prior to starting Apex Health Innovations, Mr. Mutell served as Head of the Health Economic Modeling and Medical Informatics and Technology group at DaVita Clinical Research. In this role, he built a team of scientific, medical, and technology experts to create innovative, mobile platform solutions for real-world data from clinical, market access, and health economic studies. Prior to joining DaVita Clinical Research, Mr. Mutell spent more than ten years at Amgen, the world's largest biotechnology company. He served in different positions of increasing responsibilities, including as a health economist for EPOGEN, one of the first commercially successful biologics. He also served as the Operations Director for the Global Health Economics, Global Pricing and Payer Planning, and International Health Economics teams. He specialized in developing and deploying multiple web-enabled applications to manage product value strategies, product budgets, project research portfolios, and strategic publication plans. Mr. Mutell began his career at Oracle and the Department of Defense (Health Affairs), where he built technical solutions for data assessment and analysis.
Mr. Mutell works extensively with social workers in the dialysis and transplantation setting and is an advocate for the impact and benefit social workers have on patient outcomes. His desire to volunteer with Cancer Support Community stems from a profound sense of loss of two close friends to cancer – and he saw first hand how a meaningful support structure helped them and their families fight this terrible disease.
Mr. Mutell served for 13 years in the United States Army and is a graduate of the Defense Language Institute. He holds a Master of Business Administration from Pepperdine University, a Master of Arts in Public Policy and Program Evaluation from the University of Nebraska, and a Bachelor of Arts in Political Science from California Polytechnic State University at San Luis Obispo.