Voice of the Patient Report
Patients and caregivers shared their perspectives on cancer cachexia during our Externally-Led Patient-Focused Drug Development Meeting and in the 30-day period after the meeting. 
On November 2, 2021, the Cancer Support Community held a virtual meeting to raise awareness about the impact of cancer cachexia. Cancer cachexia is a condition that causes weakness, muscle loss, and drastic unintentional weight loss leading up to a cancer diagnosis or during treatment. This meeting was focused on listening to and learning from patient and caregiver perspectives on living with cancer cachexia.
There are urgent needs in cachexia. This includes expanding education among patients, caregivers, and providers about the importance of cachexia; [and] increasing evidence, resources, and insurance coverage for supportive medical nutrition and physical therapy.
A term that I had never heard, cachexia, had taken control of my life. I wish there was someone on my medical team that knew about cachexia, that then they could create a patient plan to help me fight it. And it would have relieved myself and my caregivers of unnecessary disease-related stress.
What Are Externally-Led Patient-Focused Drug Development Meetings?
EL-PFDD meetings give the Food and Drug Administration (FDA) and other key stakeholders — including medical product developers, health care providers, and federal partners — an important opportunity to hear directly from patients, their families, caregivers, and patient advocates about the symptoms that matter most to them, the impact the disease has on patients' daily lives, and patients' experiences with currently available treatments. This input can inform FDA's decisions and oversight both during drug development and during their review of a marketing application for a new drug.
Learn more about externally-led Patient-Focused Drug Development meetings.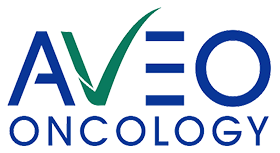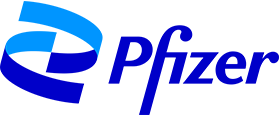 Meeting Partners