Equiva Health and CSC Partner to Create a New Industry Standard for Digital Cancer Support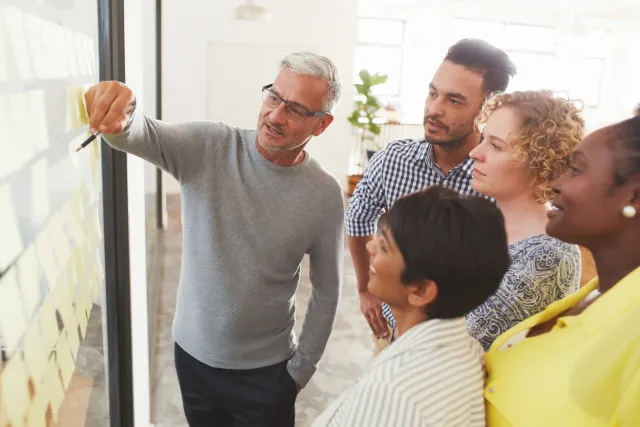 At a Glance
Equiva Health, a digital health platform provider, worked with CSC to design easy-to-use tablets that provide important cancer support and education resources to medically under-resourced and under-connected communities. 
Challenge
The financial burden of a cancer diagnosis goes well beyond the cost of medications and insurance. For patients in under-resourced and under-connected communities, challenges with transportation, internet access, childcare, work, food insecurity, and housing can all present barriers to getting needed care and support.
Solution
Equiva Health worked with CSC to configure easy-to-use, Wi-Fi enabled tablets that provide cancer patients and caregivers with digital access to cancer support services and education, all at no cost. The tablets come with preloaded CSC resources including virtual cancer support groups, healthy lifestyle education, and treatment information. 
Equiva and CSC are working with a select group of CSC network partner locations across the United States to plan and launch the program to reach medically under-resourced communities, including Hispanic, rural, and American Indian communities.
Benefits
The tablets make needed cancer support resources & services readily available to those who qualify ― anytime and anywhere ― via an intuitive, single-screen interface. Eligible households also receive monthly discounts on broadband services.

Information gathered from pilot sites will help guide future decisions about interface design and program offerings and will help inform expansion to other underserved populations.
Equiva's partnership with CSC is leveraging the Federal Communications Commission's Affordable Connectivity Program (ACP). The ACP was introduced to help ensure households can afford broadband and devices for their healthcare. 
The collaboration between Equiva and CSC supports the vision of the White House's Cancer Moonshot and The National Cancer Plan, which provide a framework for everyone to work together toward ending cancer as we know it today and to eliminate inequities.