Help Cancer Patients Have a Fun and Spooky Halloween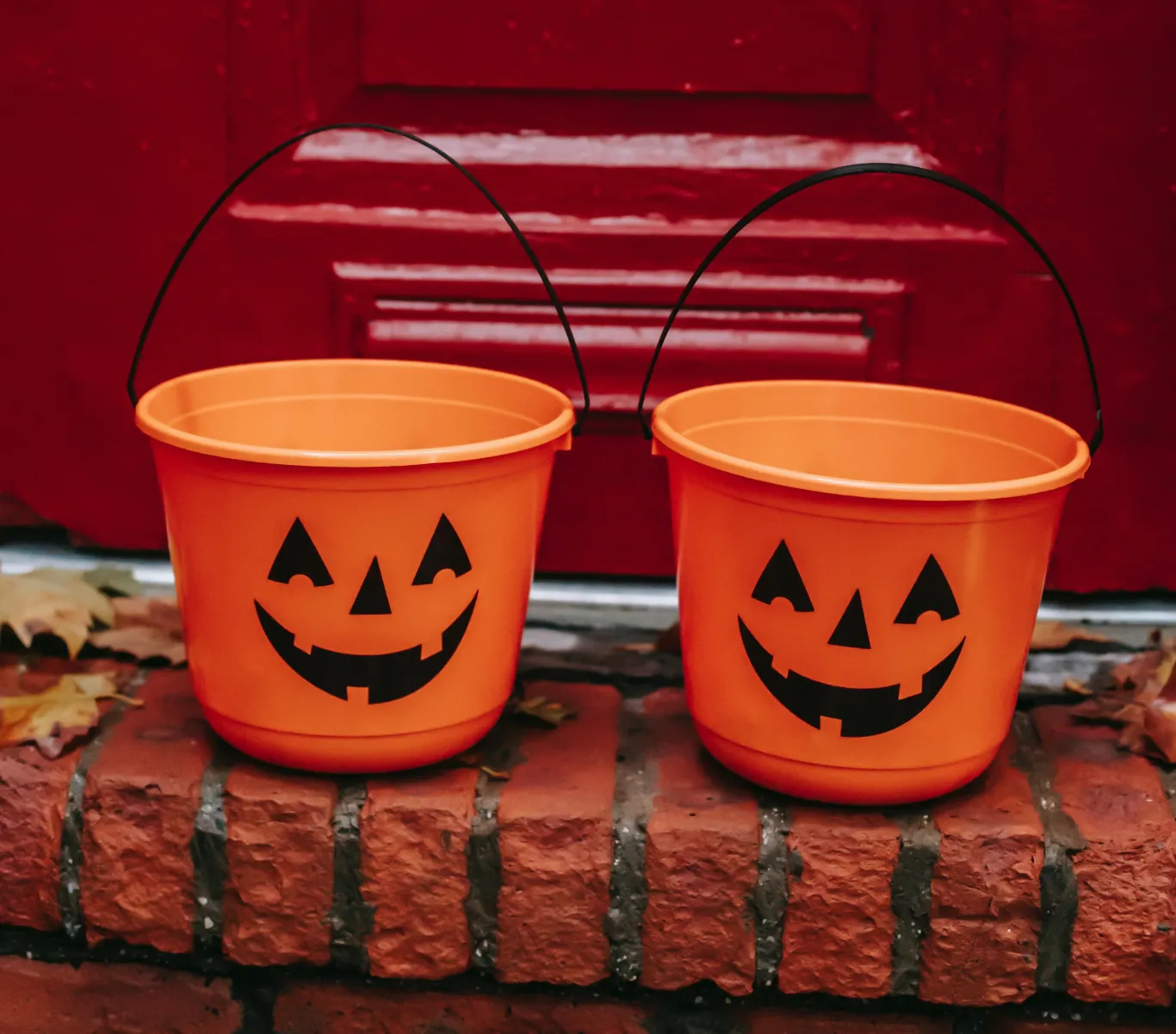 Halloween was my favorite holiday growing up. I spent the day running around and making sure every piece of my costume was perfect before I put it on. Every year I chose something fun or quirky — a cowgirl riding an inflatable bull, a dinosaur, a Disney princess. Then, inevitably, my sister would decide she hated her costume and make me switch. This meant I went trick-or-treating as a witch. Every. Single. Year.
But my unintended costume monotony never ruined my day. Not much can ruin Halloween — it's too much fun. That's why organizations across the country strive to make sure children battling cancer don't miss the opportunity to have a spooky, magical Halloween. Dig out the old Halloween costumes that don't fit your kids anymore, add an extra bag of candy to your Amazon cart, and donate them to kids in need.
Here are 3 organizations that help kids with cancer have the best Halloween yet.
1. Memorial Sloan Kettering Cancer Center
The Children's Committee of the Memorial Sloan Kettering Cancer Center organizes a Halloween Party for their pediatrics center every year. They're looking for costume and candy donations!
Patients have the chance to dress up in their choice of hundreds of donated costumes, trick-or-treat throughout the hospital, and socialize in the decorated play and exam rooms. They even hire a magician! 
2. BASE Camp
BASE Camp is a Children's Cancer Foundation in Florida that offers year-round support to families before, during and after treatment. They celebrate milestones like last day of chemo, provide support groups for children and parents, invite siblings to all activities and events and offer overnight camps and hospital meals.
Their donation wish list includes lightly used Halloween costumes and accessories, so consider sending your outfits their way when November 1 rolls around.
3. St. Jude Children's Research Hospital
St. Jude Children's Research Hospital helps kids escape the realities of chemotherapy, radiation, and surgeries with a super scary Halloween party! It's a chance for them to make the most of their childhood by dressing up to go trick-or-treating throughout the hospital.
For more ways to help, find a Cancer Support Community affiliate near you. Ask if they are celebrating Halloween and how you can get involved.